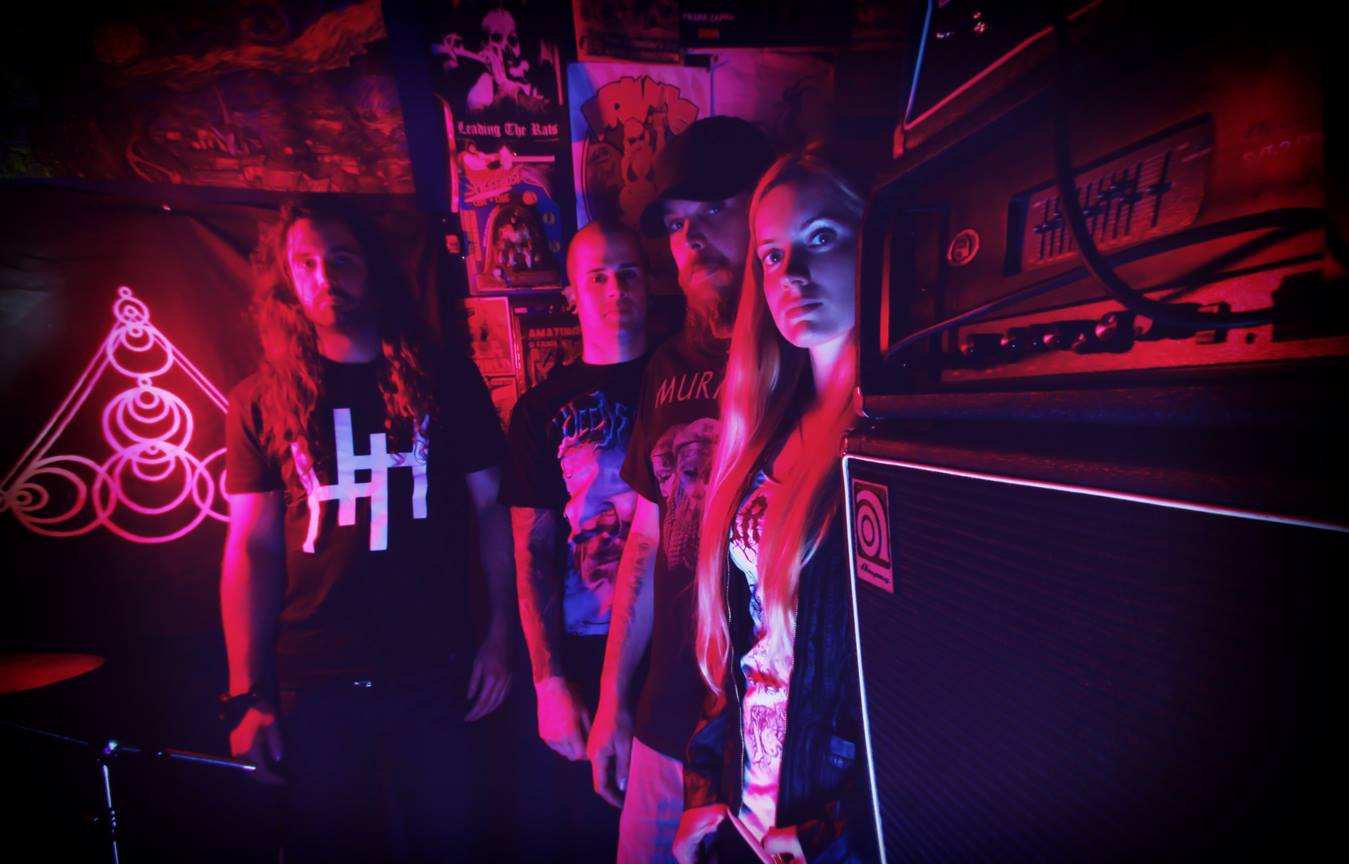 Today in news we never thought would happen, psychedelic death metal outfit Orbweaver have announced that former Trivium drummer Nick Augusto will be joining their ranks and performing on their first full-length album, due out later this year. Check out more info after the jump!
Although it seems unusual that Augusto would go from essentially a mainstream metalcore band to the totally opposite end of the spectrum, it's no secret that Augusto has been involved in Florida's underground metal scene before beating the skins for grindcore masters Maruta, so it's really not that crazy. Augusto had this to say about joining Orbweaver:
"I'm happy to have been asked to be a part Orbweaver. We have all played shows with each other's bands in the past and have been friends in this scene for quite some time now. I've jammed with [guitarist/vocalist] Randy [Piro] before, so the timing was right when we got a hold of each other to join forces and write new material. Looking forward to what this new CD and the future holds for Orbweaver!"
If you never had a chance to hear it, Orbweaver's debut EP, Strange Transmissions From the Neuralnomicon, is a mind-twist of a metal album, similar to the style of death metal that bands like Gorguts and Ulcerate play, but still unique in its own right. It's a huge departure from the more straightforward drumming style that Trivium required of Augusto, but he's a talented drummer, so he should fit in just fine. Give Orbweaver's EP a listen below.
-AL