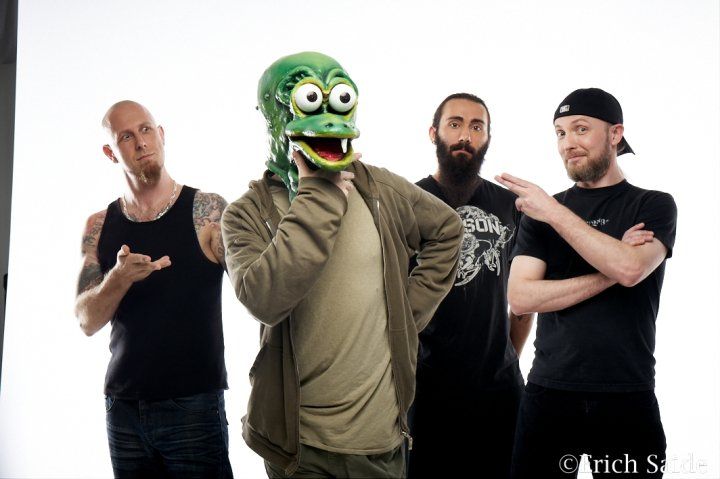 Heavy Blog Is Heavy here, reporting in every time Devin Townsend takes even a breath.
But, genuinely, this is great news for any fans of Hevy Devy and his coffee consuming alter-ego, Ziltoid The Omniscient. Townsend took to his Twitter account last night to announce the news, stating:
So check it: Z2 is going to be a double record, one Ziltoid, one dTP, and the theme it's 'Ziltoid against the world' ….so…
So, it looks like we're getting one hell of a space opera and we may even get to see Devy duke it out with Ziltoid in an extremely schizophrenic shred-off — they've done it a few times live, at least. And it would probably explain the inclusion of long-time drummer Ryan Joost Van Poederooyen. Regardless, it looks like all the extra money that Casualties Of Cool is raising (now at 340%, with 76 days to go!) is going to be put to good use.
I would say 'more news when we get it', but that's a given.
– DL