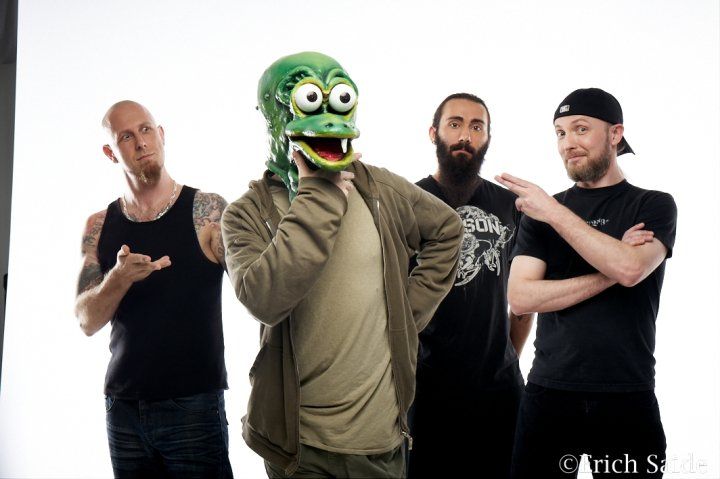 I'll pre-warn you, this one is a little bit of a stretch but bare with me.
Ryan Joost Van Poederooyen, the amazingly named percussionist behind a large amount of the solo work of the baldy genius himself Devin Townsend, has teased a new drum play-through video through his Twitter account and… Well, I'll let you work through the hints yourself:
Working on a new RVP drum cam….. it requires lots of coffee ;) Stay posted…
Exactly, it's no secret that Z2 is on the horizon for us, we've heard a clip that sound like they could be from the record, and I can't see why it would something from the first Ziltoid installment at a time like now. So, could we possibly be seeing more Ziltoid music in near future?
I don't know, just get hyped beyond all belief and then blame someone else when it doesn't work out.
– DL