The last time I saw Protest the Hero there was a man in a wheelchair. He was unbound from the shackles of the seating section and inability to see over anybody 4 feet tall, cause that dude was crowdsurfing 20 seconds into the first song.
This time it was just people in Halloween costumes in a circle pit, which is honestly pretty cool but not at "making the grounded fly" cool. And it's a Sunday night. Who's got the energy? You don't realize how old you really are until you can't die in the pit to the favourite band of your 20ss now that you're past 30 and work at 7am arrives too quickly.
That still didn't stop the crowd from missile launching bodies whenever a song from Fortress was played. Maybe like our bodies recovering from another wave of COVID, it just takes us a minute to get up to speed. Only riffs can cure Vancouver's crowds.
Luckily, the cure came in the form of God's most holy warriors, The Callous Daoboys. Like all good worship music, it should open the listener's heart to the message presented to them. As an opening act, they prepared my cup to overflow with the joy of music.
Moon Tooth did a perfect job of bringing a balance, as the 4-piece doesn't have the manpower to have dueling guitar solos like Protest or the chaos tunes of the six-piece Daoboys. But you quickly realize it is but an illusion when a quartet bring the sonic power of larger acts in a smaller package.
I don't think the rest of the world can comprehend the sheer power of a room of Canadians singing "Mist," a love song to Canadian province Newfoundland. I hope that by the end of this tour everyone feels like a proud Newfoundlander. And The Callous Daoboys succeed in their mission to baptize every member of Protest The Hero.
THE CALLOUS DAOBOYS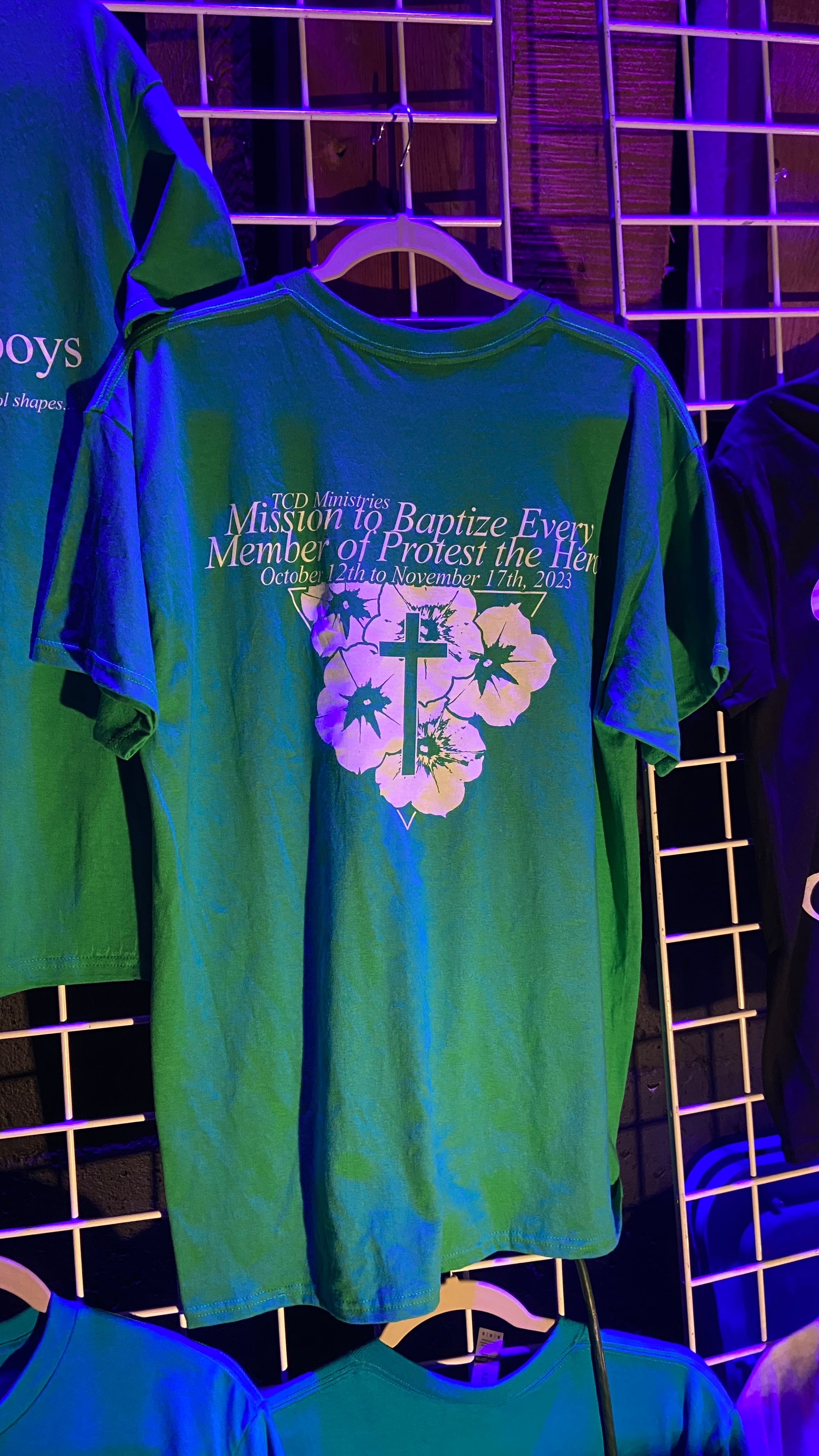 MOON TOOTH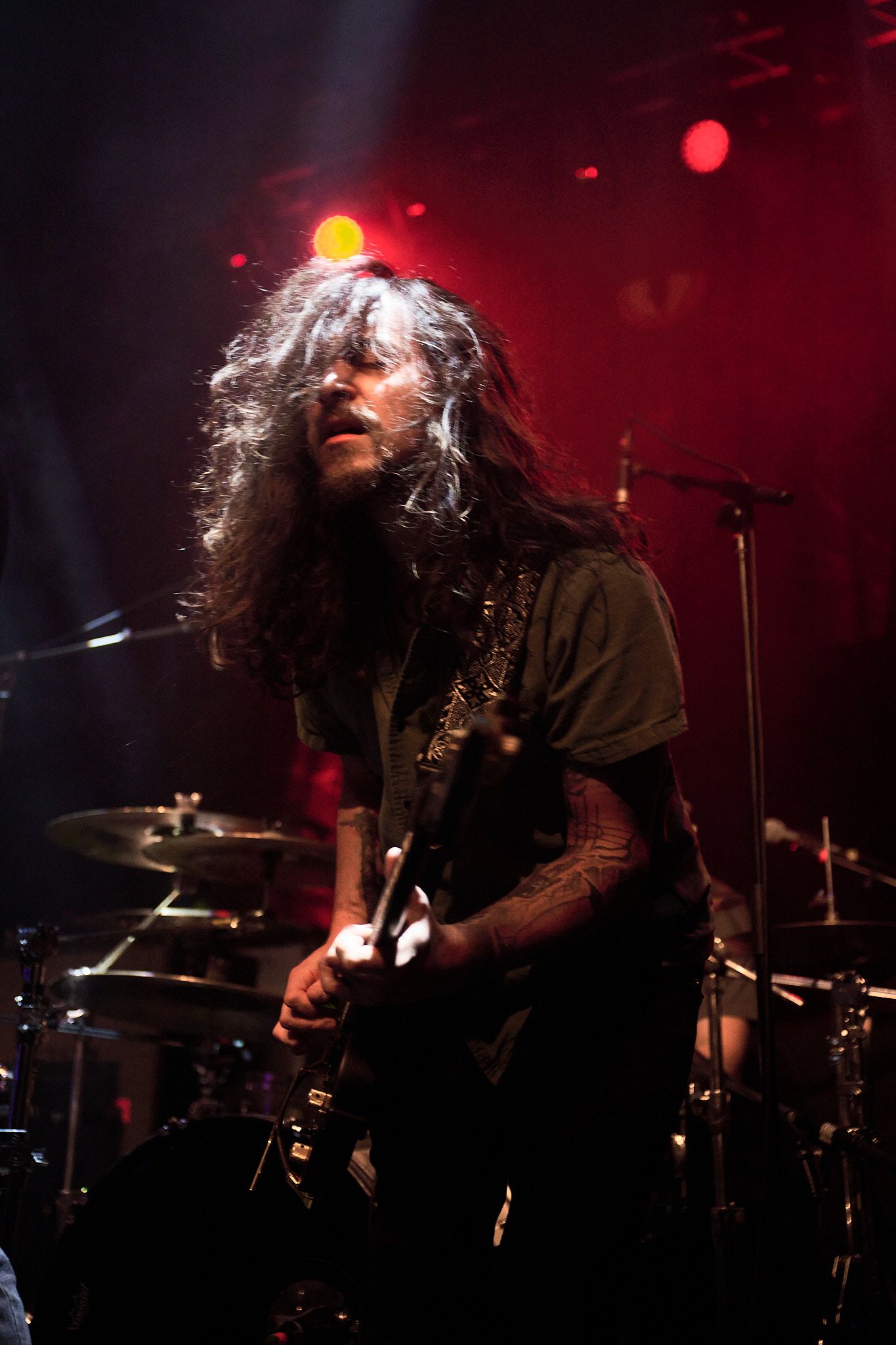 PROTEST THE HERO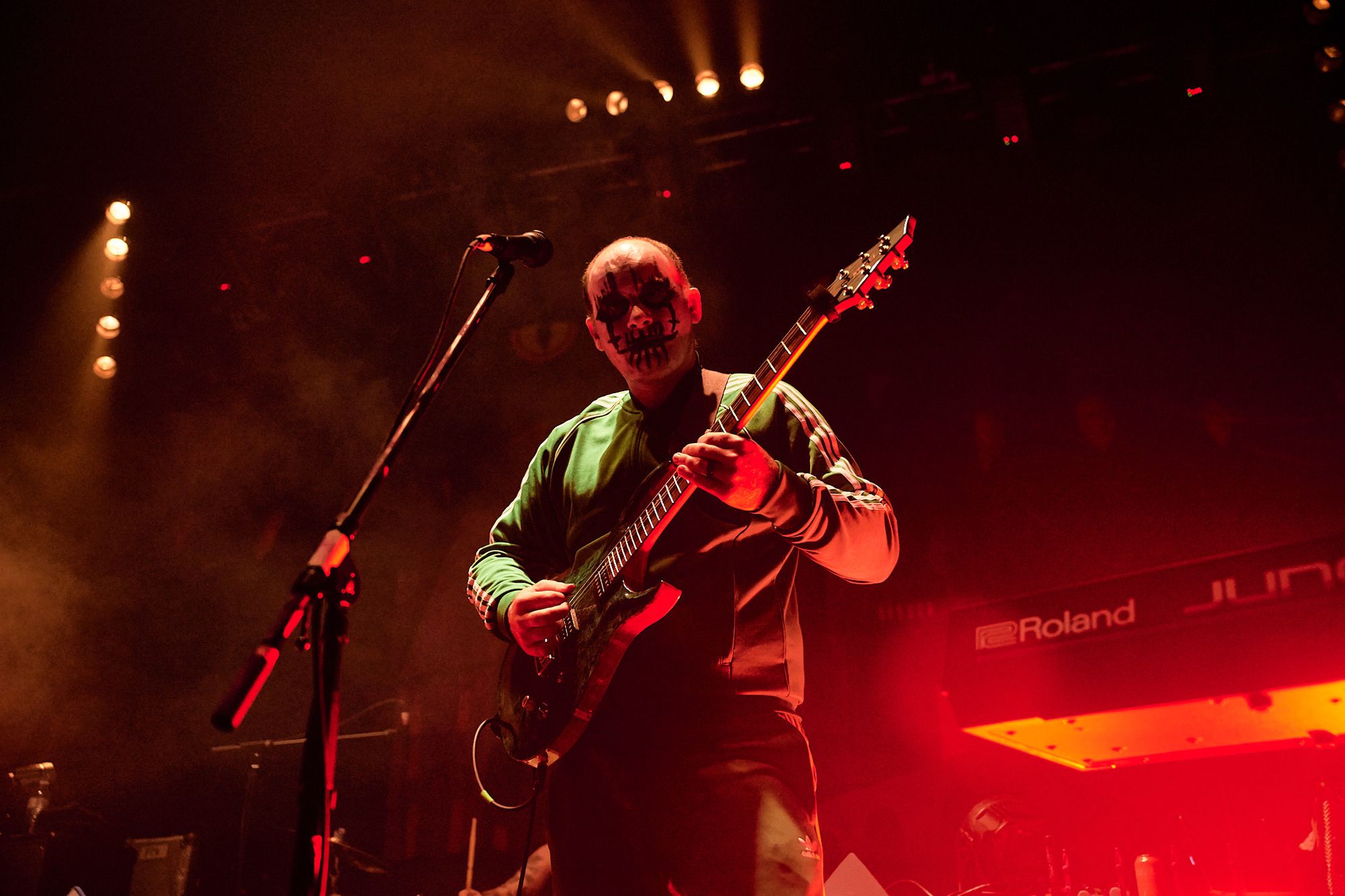 For more from this photographer, visit Brandon Klemets on Instagram.