Heavy Pod Is Heavy Cast!
Slow news week, but we have stuff to talk anyway. Mainly new Thy Art Is Murder, Tom "Fountainhead" Geldschläger's new instructional package, new Unearth album, new Venom single, Within the Ruins's instrumental album, Nekrogoblikon's motivational book, Bring Me The Horizon's deathcore medley, and Dream Theater's studio video (and this video on Mangini vs. Portnoy). Them on cool people time we discuss Cam again, then talk about the new She-Ra series and Tetris Effect. Enjoy!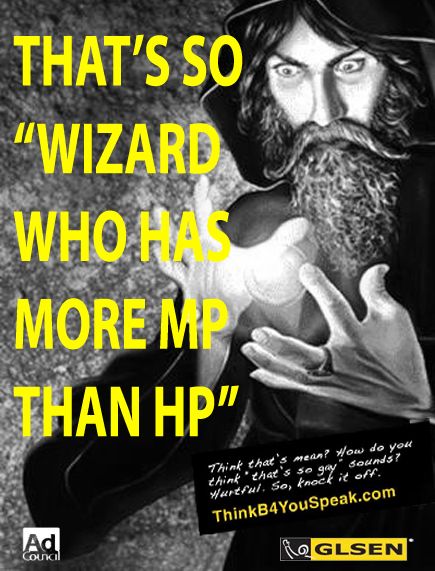 Looking for more content from Eden and Heavy Blog in general? Why not sign up for The Heavy Word, our twice a month newsletter? It includes metal recommendations, article spotlights and general discussion on science fiction, art, culture and more! Sign up here!
By the way, the NYN album Entropy: Of Chaos And Salt is finally out, so check it out!
147 – Wizard Who Has More MP Than HP
---
Right click here to download audio file.
Check out this link to listen to it on iTunes.
Show notes:
Intro/Outro – NYN
-NT