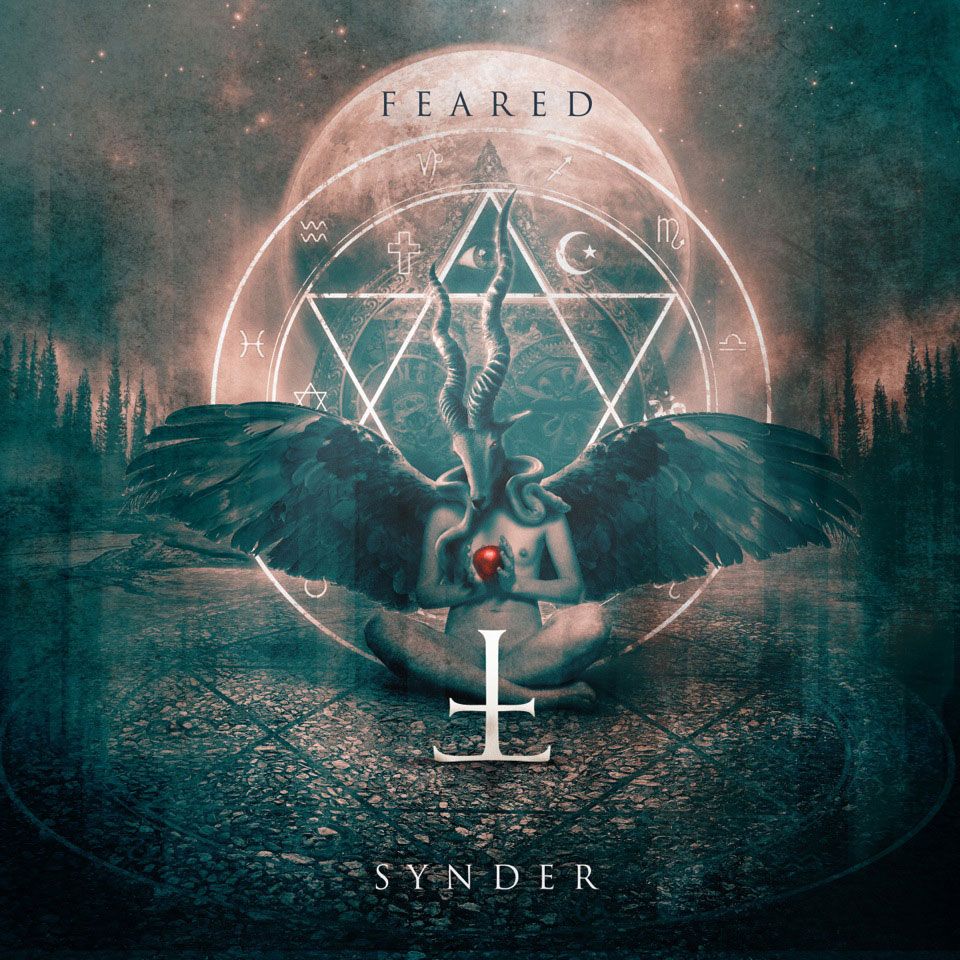 Melodeath fans rejoice! Swedish band Feared are streaming their fifth album, Synder, in full. First, a confession – outside of lead guitarist Ola Englund's YouTube exploits, I am not particularly familiar with Feared's back catalog, if at all really. On first listen, however, the clean guitar passage that composes Synder's first few seconds belies the unrelenting assault that is to come – indeed, the album leaves little breathing room save for a short piano interlude halfway through. Check it out after the jump!
Englund's riffs and leads are both top notch, but the real star of the show is Suffocation's Kevin Talley, whose performance behind the kit is absolutely punishing to say the least. It's been a while since I've heard blast beats with this much weight behind them.
That being said, certain parts of Synder unfortunately feel somewhat repetitive at times, even if more often than not Englund swoops right in with another catchy lead to keep things interesting. Regardless, the bits of filler interspersed throughout the album are apparent – though not overwhelmingly so, and any fan of melodeath and the like will probably be more than happy with what they're hearing.
Synder is on sale both through the usual digital outlets as well as the band's official website. Interestingly enough, physical copies of the album come bundled with an instrumental version, for those so inclined.
-AH