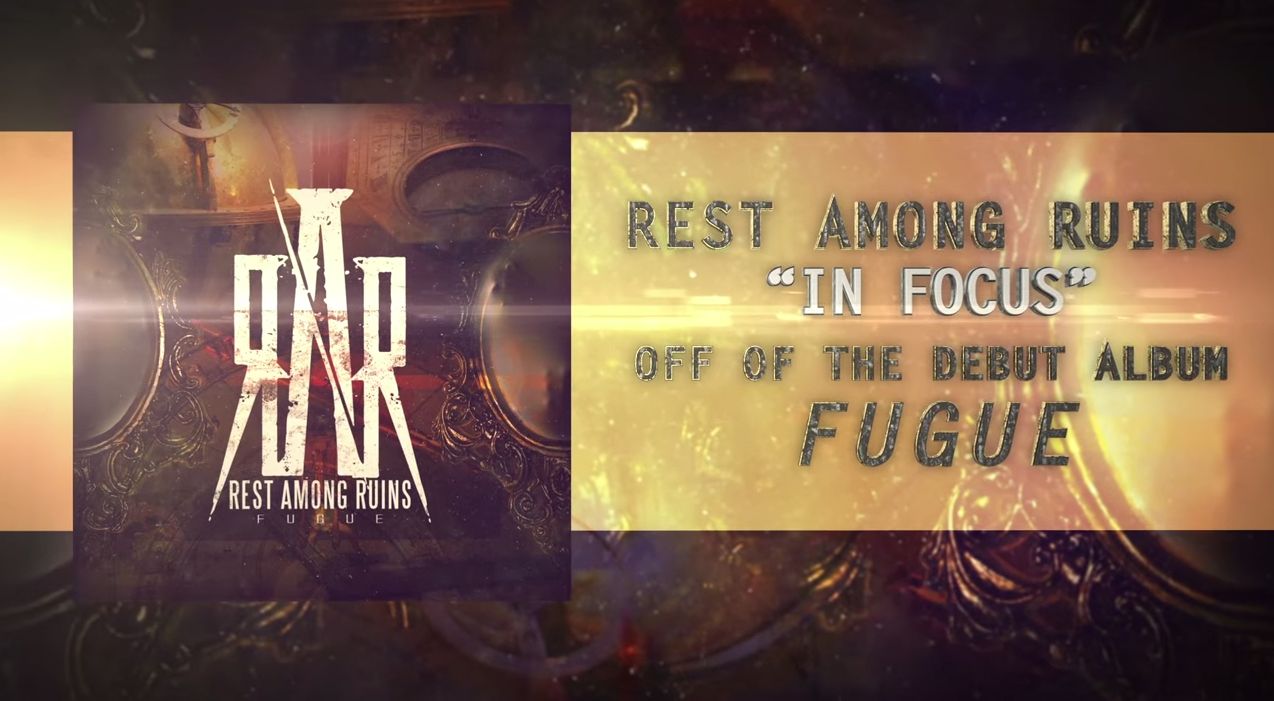 If you're sick of hearing about Rest Among Ruins, TOO BAD. We're going to keep updating about it every time they release a new single. Every. Time.
Fugue, the debut concept album from the progressive/melodic death act led by Mike Semesky (ex-Intervals, ex-The HAARP Machine, Raunchy), is due out on June 2nd. Mixed by the inimitable Drewsif Stalin, you can follow our coverage of the album here, but for now, enjoy the new single titled "In Focus."
Fugue is out June 2nd, 2015, so get your pre-orders in while they're fresh.
-KG