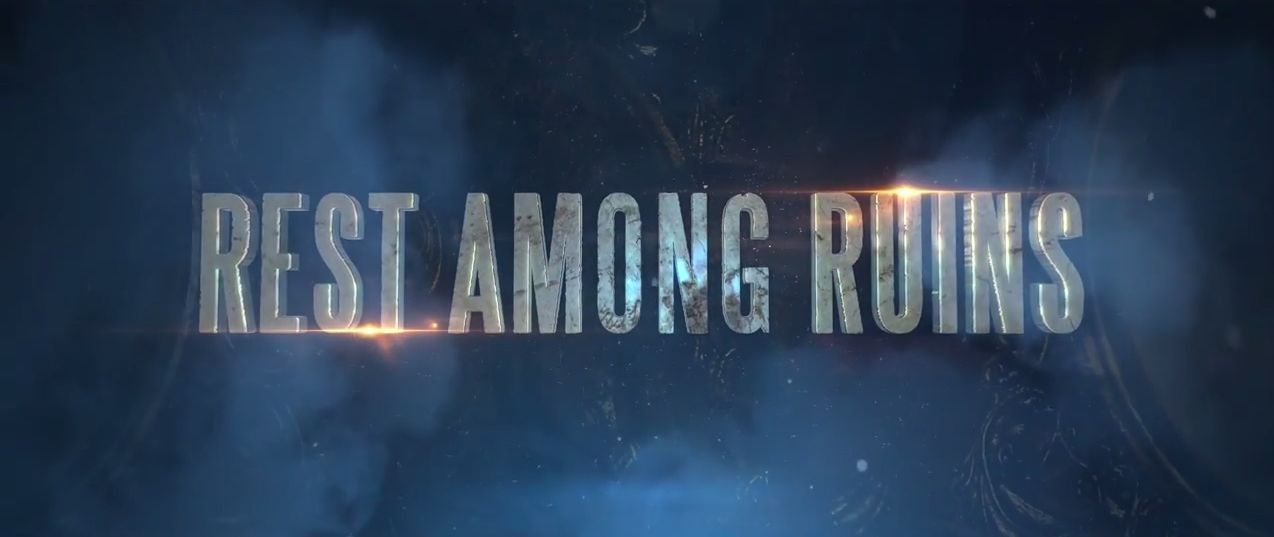 We've talked a fair bit about Rest Among Ruins, the project fronted by Mike Semesky (ex-Intervals, ex-The Haarp Machine). We've even brought you a couple of singles in "Beyond the Storm" and "Sign to Surrender." Now we present to you the first taste of the debut album, now with a June 2nd, 2015 release date, in the trailer below.
The concept album, titled Fugue, is a strong mix of melodic death metal with some technical flair even some subtle electronic elements. Fans of Semesky's previous work should have no problem falling in love with the upcoming record, mixed and mastered by Heavy Blog friend Drewsif Stalin.
The official tracklist is:
1. Beyond The Storm
2. In Another's Skin
3. Before You Speak
4. Sign To Surrender
5. Bled Letter
6. In Focus
7. Reach The Edge [feat. Aleka Farha]
8. Nothing Else
9. Cleanse The Sky
10. Siren City
11. Everyone's Glowing Home
12. Guide My Way
13. Stranded In The Balcony
14. Fugue
Rest Among Ruins' debut album Fugue will be out on June 2nd, 2015 indepedently. You can pre-order the album and assorted merchandise via the group's Bandcamp page.
-KG