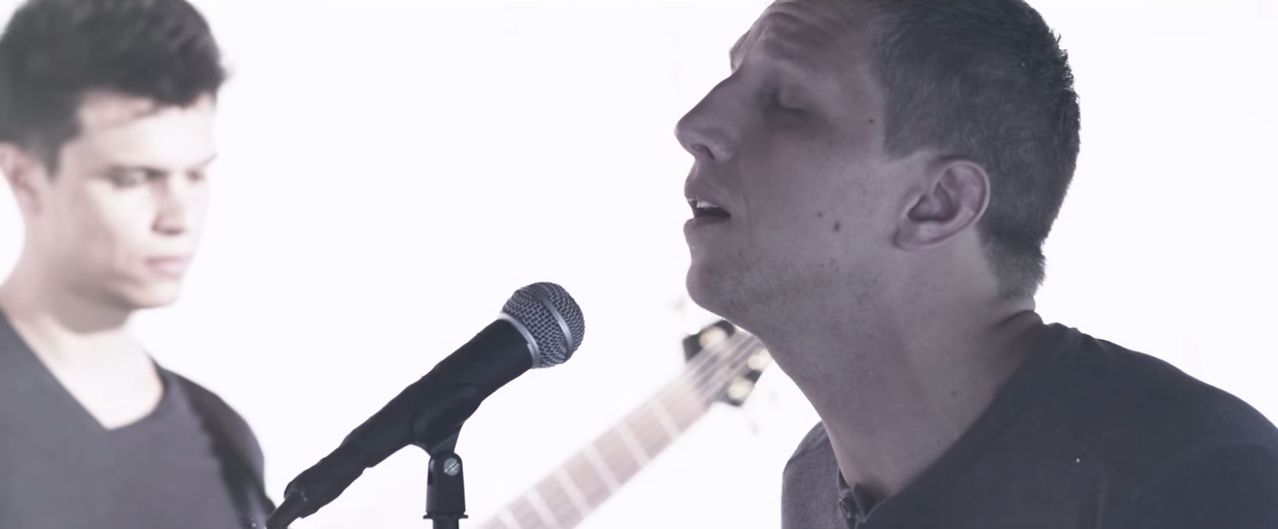 There's just no stopping The Contortionist lately. They released the critically contentious Language earlier this year, went on tour with Periphery, Intervals, and TOOTHGRINDER, continued that tour as a headlining act with Intervals and Polyphia, and are currently on tour with Protest the Hero and The Safety Fire over in Europe.
All this and they still managed to find time to record a music video for "Primordial Sound" from their 2014 album!
Like the intention of the song itself, the video is rather "primordial" in that it exists in a time before big productions in videos became a thing. A very simple white backdrop with each of the members of The Contortionist doing their thing. Primitive, but effective.
-KG