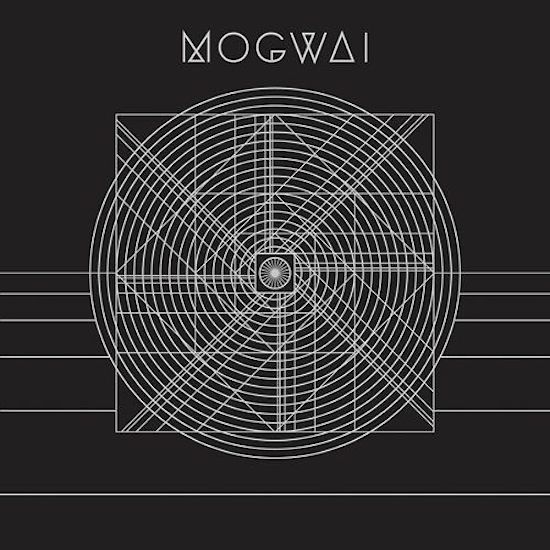 A few weeks ago the erstwhile Scots Mogwai announced a new EP called Music Industry 3. Fitness Industry 1., which contains B-sides from the Rave Tapes sessions, as well as remixes of Rave Tapes tracks. The EP is coming out next week, but you can now stream the whole thing courtesy of our favorite album streamers at Pitchfork (le sarcasm). Hit the jump for the link and thoughts, as well as a newly-released (and very gorgeous) video for lead single 'Teenage Exorcists.'
Listen to the Pitchfork steam here.
As noted when they originally released the track, 'Teenage Exorcists' is a great example of Mogwai stretching out into straight-ahead anthem rock. The other two original tracks, 'History Day' and 'HMP Shaun William Ryder' are further examples of the band's mastery in what is essentially soundtrack rock, though the heavy coda on the latter should provide at least a few headbang-worthy moments. The 3 remixes aren't anything too attention-grabbing or remarkable (though Nils Frahm's piano intro to 'The Lord Is Out Of Control' is quite beautiful), which isn't entirely surprising, but still a pleasant enough listen overall.
Basically, if you're a Mogwai fan and already enjoyed Rave Tapes this is a nice little year-end extra, though you can certainly be excused if you don't dedicate too much time to it in the sea of other highly worthy releases from this year.
-NC