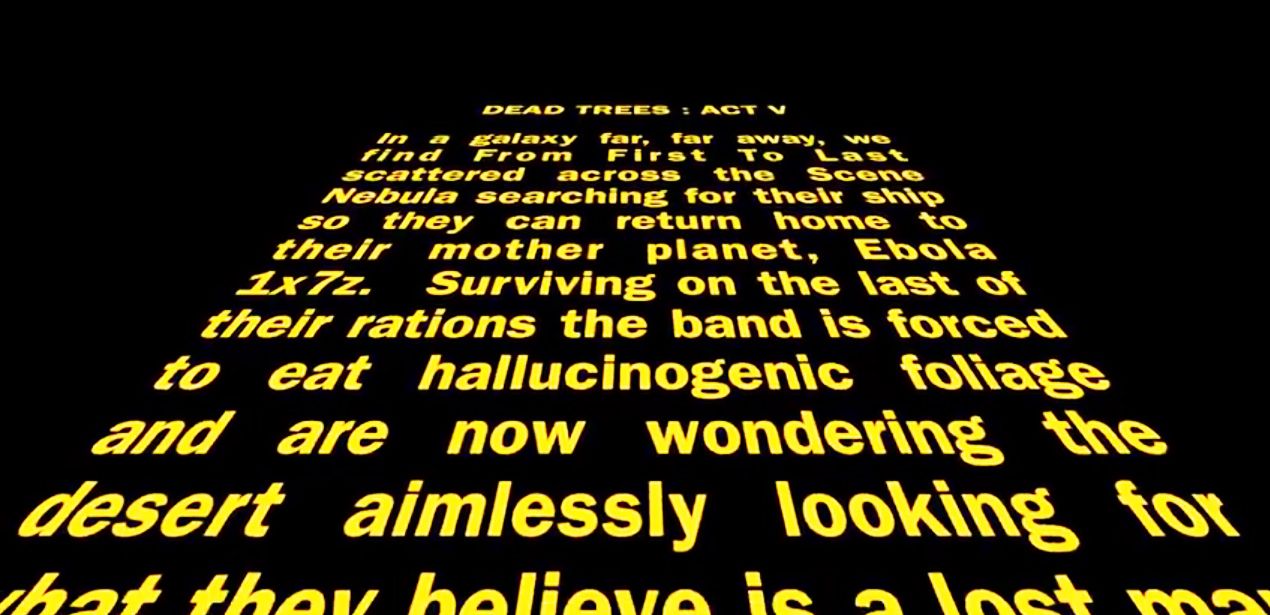 Earlier this year, we got word that Periphery vocalist Spencer Sotelo had been officially recruited as the new vocalist of From First To Last, Tampa, Florida's resident post-hardcore act.
After the news landed in April, there were literally dozens of fans worldwide anxiously awaiting what Spencer might sound like with this new act, after having his voice so heavily proliferated with Periphery.  The wait is over, however!
It's obviously a little more straightforward and pop-influenced than any of his work in Periphery, but Spencer certainly sounds like Spencer here and that's not a bad thing. He fits well with the band's sound, but as a fairly versatile vocalist, Spencer might do well in nearly anything he participates in.
Let us know what you think of From First To Last with Spencer Sotelo in the comments!
-KG