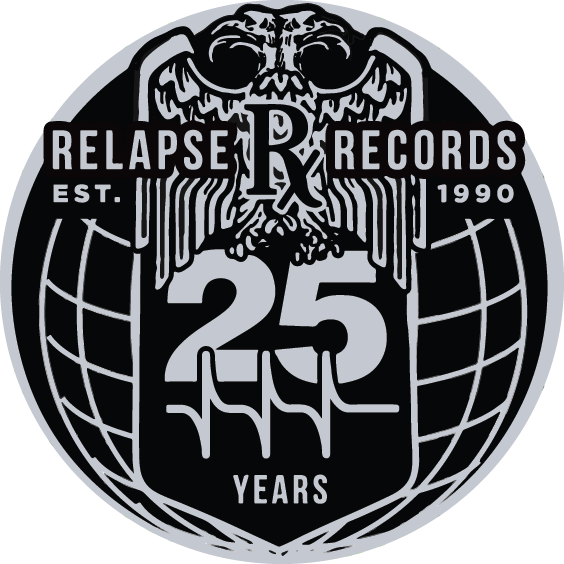 CALLED IT. Vinyl nerds shall rejoice further, as Relapse Records have announced plans to expand their recent trend of re-releasing high-profile out-of-print albums from their back catalog of releases. No more scavenging eBay for a reasonably priced copy of Miss Machine!
In addition to the upcoming Nasum discography re-press, the label are looking ahead to include more much sought-after vinyl releases into their 2015 itinerary:
First and foremost, Relapse will be reissuing a significant amount of classic and underground titles from throughout the label's history on deluxe vinyl. Albums from artists like Mastodon, Nile, Dillinger Escape Plan, Neurosis, Amorphis, Incantation, Human Remains, and many many more will get the deluxe reissue treatment after being long out-of-print or never-before-available on wax. Additionally, a special, super limited silver colored vinyl of every record released/reissued in 2015 will be made available exclusively from www.relapse.com
Praise be to Relapse Records and founder Matt Jacobson, and hopefully the label that jumpstarted the careers of some of metal's most influential and critically acclaimed acts will continue well into the future. For that "many many more", I've got my fingers crossed on Pig Destroyer, Agoraphobic Nosebleed, and Necrophagist.
When these records start becoming available, we'll be sure to fill you in!
– JR