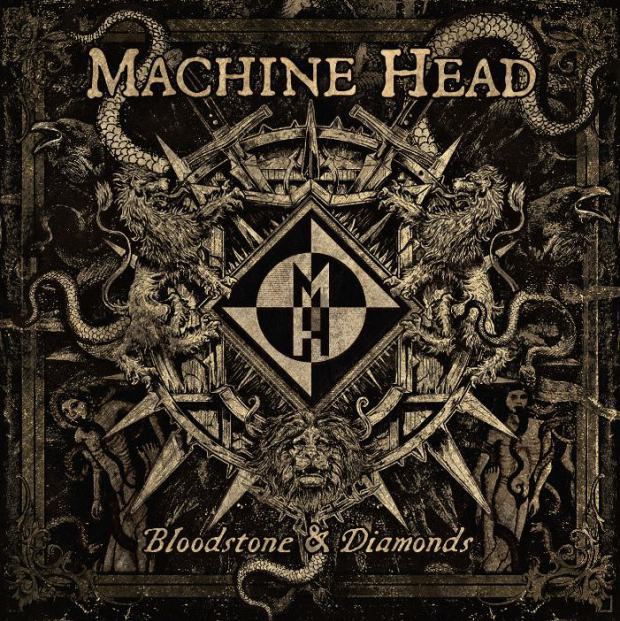 Even though the album has been leaked, Machine Head are more than willing to offer up track after track for the faithful listeners who have not succumbed to temptation. Yet, what better way to make sure fans are happy than with a full album stream?
Nuclear Blast and the band decided that it was time for everyone to hear Bloodstone & Diamonds in its entirety, so we bring to you the whole thing via YouTube ahead of its November 10th release.
The album clocks in at an hour and eleven minutes, so if you're planning to pay attention to it front to back, make sure you set some time aside, 'cause it's a monster.
-KG