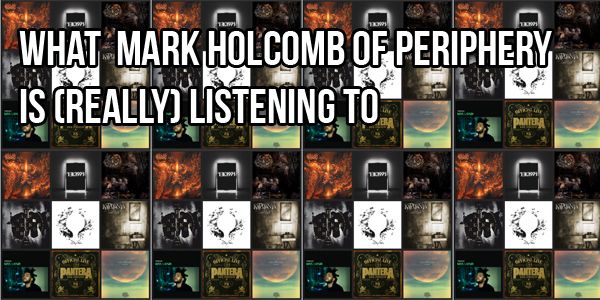 The members of Periphery are just back from of Japan. So while he was travelling what was guitarist Mark Holcomb (really) listening to? The answer after the break.
Since 2011, guitarist Mark Holcomb has traveled the world with Periphery, playing alongside Misha Mansoor and contributing to some of the best selling records in the genre.
So we asked Mark what he's (really) listening to these days and here's what he said: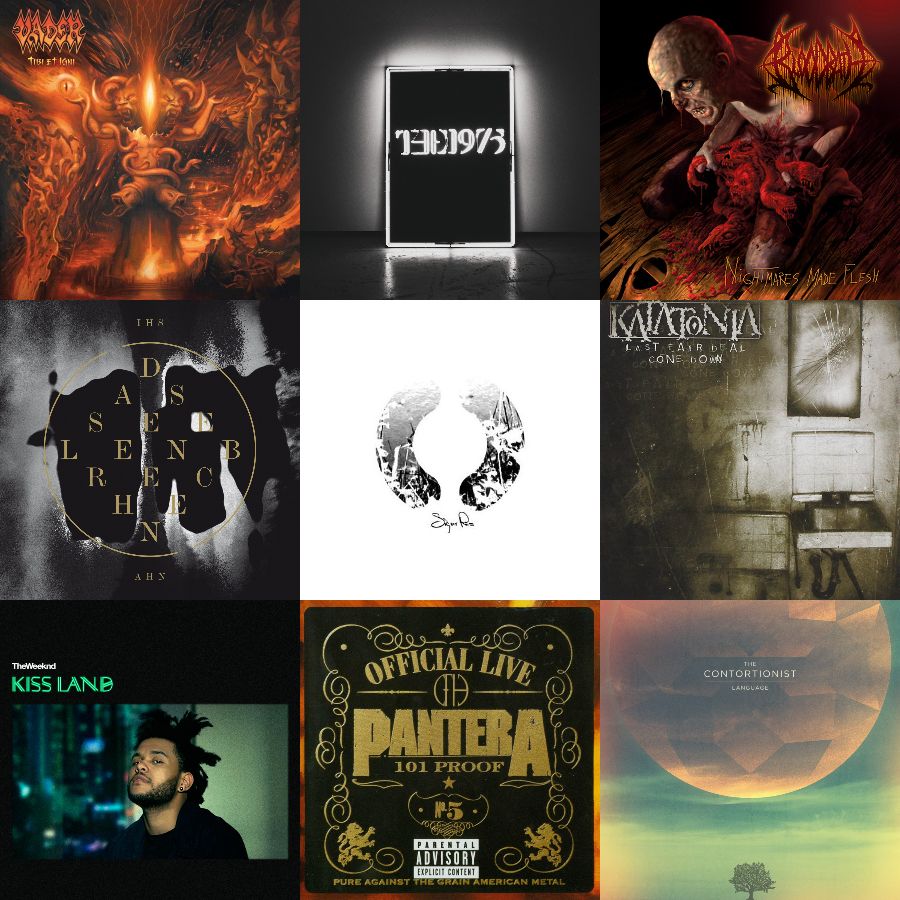 1. Vader – Tibi Et Igni
2. The 1975 – The 1975
3. Bloodbath – Nightmares Made Flesh
4. Ihsahn – Das Seelenbrechen
5. Sigur Ros – ( )
6. Katatonia – Last Fair Deal Gone Down
7. The Weeknd – Kiss Land
8. Pantera – 101 Proof
9. The Contortionist – Language
Thanks to Mark for taking the time to do this. The Heavy Blog staff will be back next week with our monthly confessions of what we're really listening to.
As always sure to post your 3×3's in comments, on Facebook, or tag #HeavyBlogisHeavy on Instagram
-BS