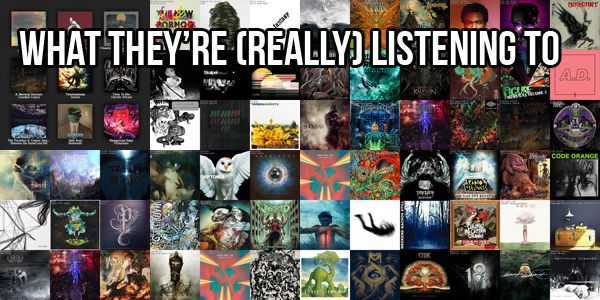 Vocalist Riley McShane has appeared on two of the most anticipated records of 2014, Son of Aurelius' surprisingly proggy Under a Western Sun and tech-death outfit Inanimate Existence's powerful record A Never-Ending Cycle of Atonement. What he's really listening to after the jump.
Even though Riley doesn't have a last.fm scrobbler to hold his feet to the fire, he did offer this list of the nine albums he's "really" listening to.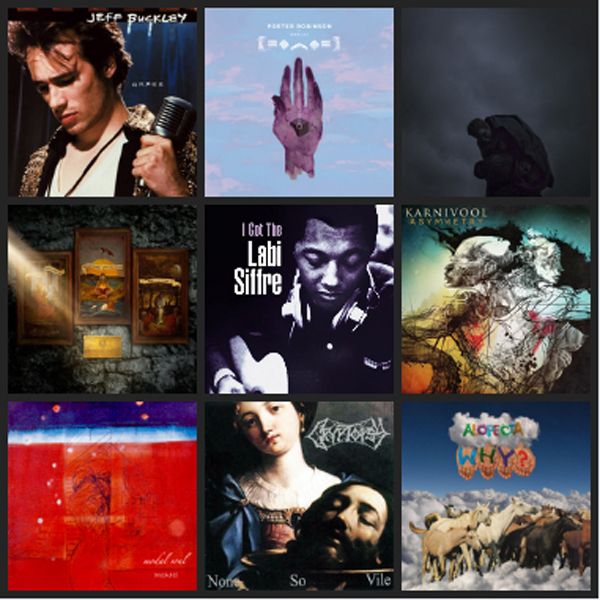 Riley's Top Nine:
1. Alt-rocker Jeff Buckley
2. Electronic music producer and DJ Porter Robinson
3. Electronic musician Will Wiesenfeld (AKA Baths)
4. Opeth (no description necessary)
5. 70's Funk and Soul artist Labi Siffre
6. Prog rockers Karnivool
7. Japanese hip hop producer and DJ Nujabes
8. Tech-death mainstays Cryptopsy
9. Alt-hip hop and indie rock band Why?
As always we want to see what you're (Really) listening to so send your last.fm 3×3's to us on Facebook, tag #HeavyBlogIsHeavy on Instagram or Twitter, or dispatch them by carrier pigeon.
-BS