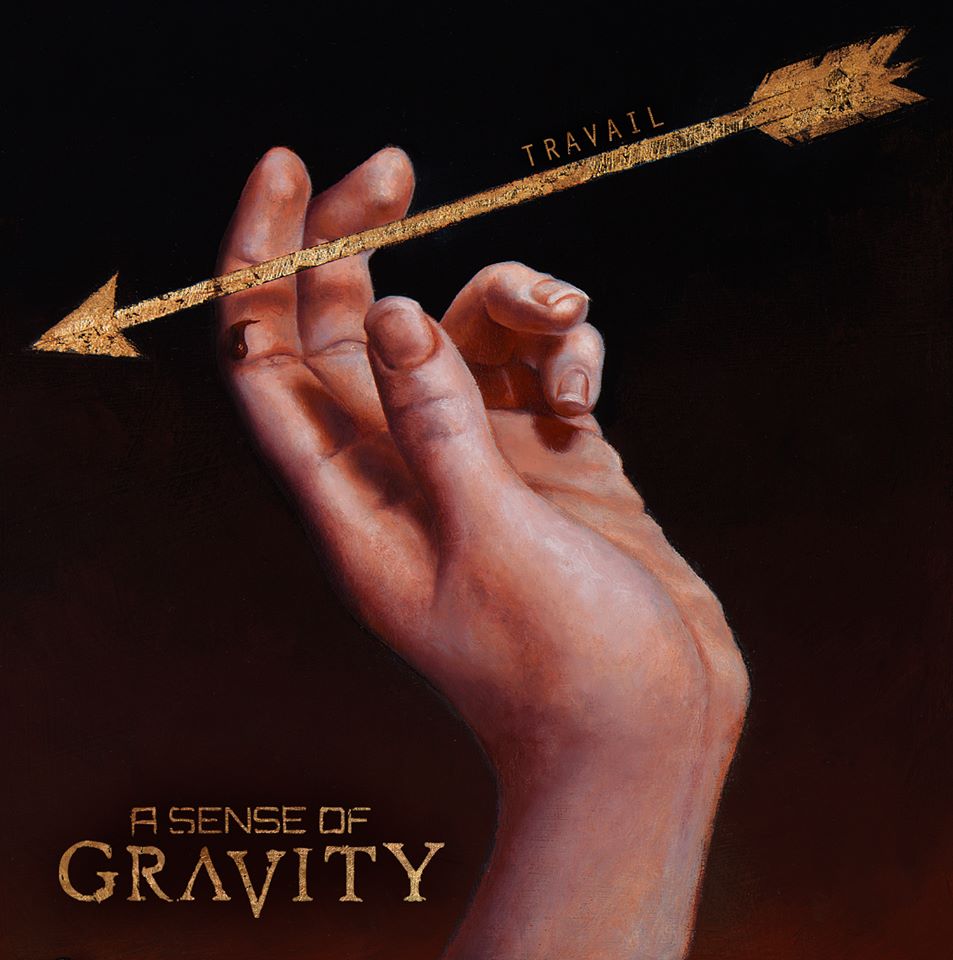 Earlier this year, A Sense of Gravity released what will undoubtedly turn out to be one of the best albums of 2014 and certainly one of the best debut albums of recent memory. Blending insanely technical prog/death with groovy sections that incorporate metal influences from across the board, Travail is simply a complete album that borders on sheer perfection. The guitars on the album are without a doubt one of the main driving forces and so it's truly a treat for us to present you with a guitar playthrough of what I consider to be the best track off the album, 'Stormborn'. Check it out after the jump!
Can I just start with "wow"? I knew these guys were technically proficient, obviously, but it's such a joy and wonder to see their dexterity and skill in action. Some highlights for me included the wickedly groovy lines at 01:02, the Iced Earth tinged part at 1:19 and of course, David McDaniel's insane solo at 3:15. There are plenty more great sections on this, like that riff at the very end, but I'll leave it to you to explore it fully.
Make sure to head on over to the band's bandcamp and buy Travail. This is original, independent, amazing metal and it deserves your support!
-EK