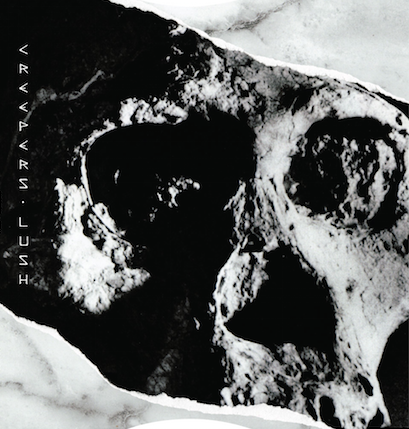 Apparently not content with just being part of Deafheaven's ridiculous touring schedule over the past year, the San Francisco band's guitarist Shiv Mehra and drummer Dan Tracy – alongside fellow musicians Varun Mehra and Christopher Natividad – have announced the upcoming Creepers debut record, in addition to premiering album opener 'Stuck'.
Creepers' self titled 2013 EP was a short 15-minute trip into old-school psychedelic rock, and if 'Stuck' is any indication, Lush will likely continue in the same vein. Lush comes out October 28 on All Black Recording Company (Deafheaven vocalist George Clarke's record label) while 'Stuck' is available for listening over at Pitchfork. The track list for the album is as follows:
Stuck
Vanishing
Disorder
Lush
All in Black
Unknown
Take You There
Meanwhile, Deafheaven are presently continuing on their North American tour, fresh after having released their new single 'From the Kettle Onto the Coil' last month as part of the yearly Adult Swim Singles series. If you haven't checked the song out already, now's still a good time!
-AH