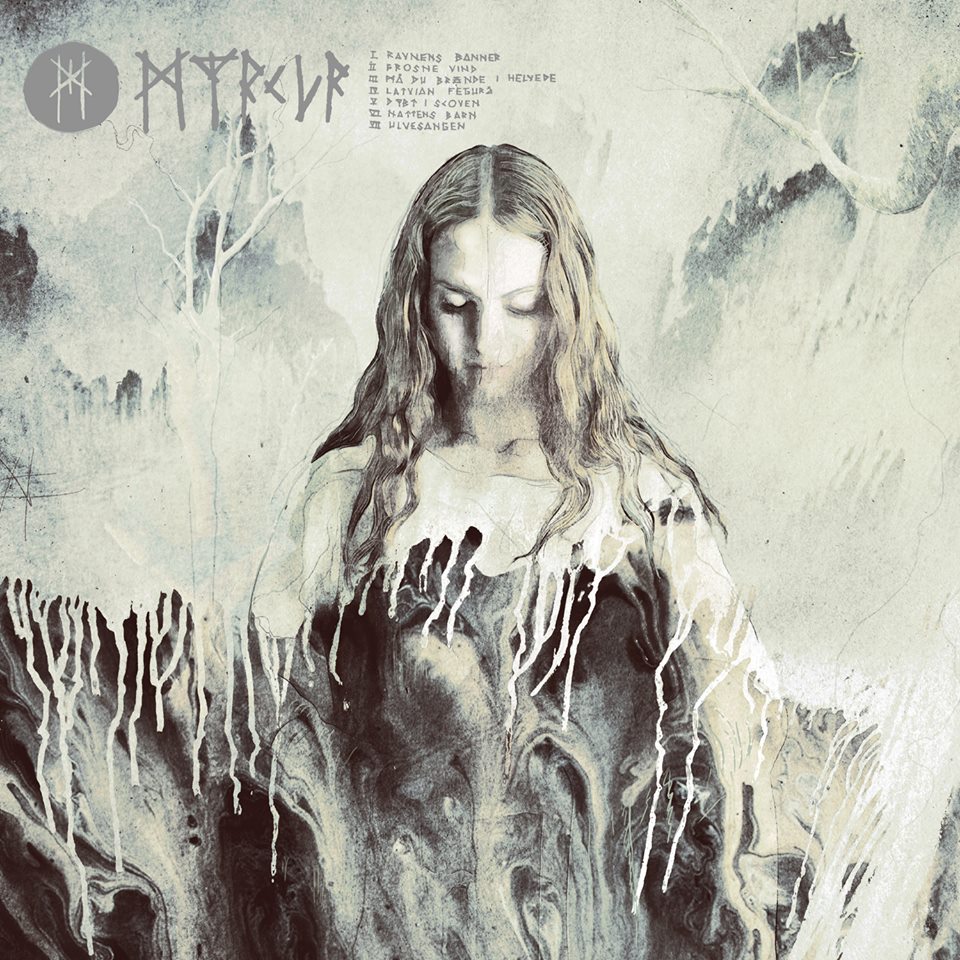 There's been a steady and gentle buzz building regarding enigmatic post-black metal act Myrkur. This Scandinavian one-woman act takes the blackened atmospheric work and lush melodies of acts like Alcest and Deafheaven and shrouds them in feminine mystique with interesting results. If you like your black metal unafraid to venture into clean vocal territory (complete with layered choir tracks!) with no shortage of melody, Myrkur's self-titled EP needs to be on your radar.
The slow leak of information leading up the the release of the self-titled EP has finally sprung into a full stream and is available now for your listening pleasure, courtesy of either Pitchfork and Terrorizor, the latter of which gave the album warm reception. Speaking on the release, Terrorizor puts it:
"Myrkur's self-titled debut channels those same paganistic and nature-inspired energies that defined Ulver's 'Bergtatt', but applies them to a musical backdrop more haunting than folkish. It works brilliantly, with soaring choral vocals flowing over the meditative, melodic tremolos to produce a sound both poignant and aggressive."
Sounds good enough for me!
Myrkur is due out September 16th via Relapse Records. Pre-orders are available at this location.
– JR