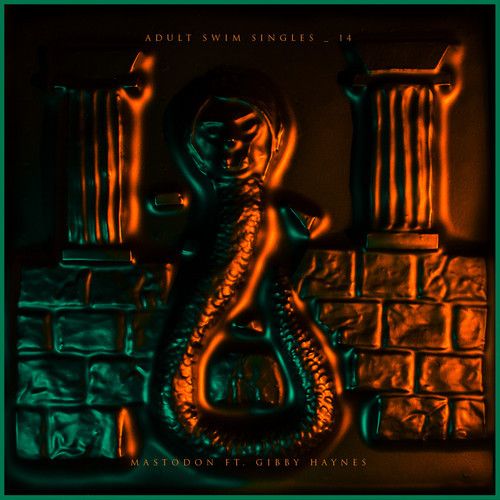 As a regular viewer of Adult Swim, I've been anticipating the new single from Mastodon and Butthole Surfers frontman Gibby Haynes for weeks now due to the regular promos the network has been airing for their Adult Swim Singles Program, which has also recently offered brand new tracks from Deafheaven and Sleep. The new Mastodon track — titled 'Atlanta' — has finally been made available, and it's nothing at all like your typical Mastodonian prog-sludge jam; we're talking straight up hardcore punk here. It's pretty obvious why this is a one-off track that was never intended to be a part of any concrete Mastodon release. Even still, the track slays. Stream it after the jump.
https://soundcloud.com/adultswimsingles/atlanta
The track (and others from this year's Singles Program) is being offered for free download over at Adult Swim.
– JR