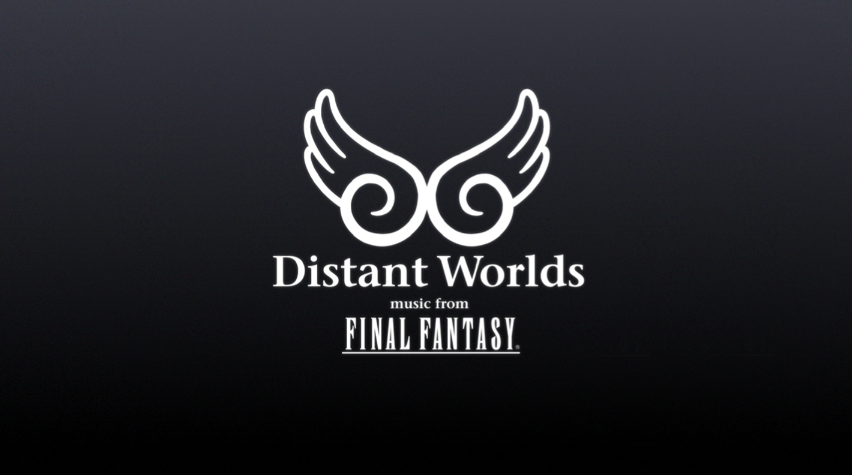 Every so often there come performances that are so beautiful and meaningful that you cannot help but find a way to go. Distant Worlds: Music from Final Fantasy is one of those lovingly-crafted endeavors seemingly years in the making with the inception of the first Final Fantasy game way back in 1987. With nearly thirty years of longevity, it only seems right to honor one of the most beloved aspects of the series—the music—in such a way that would move both fans and strangers alike.
We greatly apologize that still photographs cannot capture the magic that composer Nobuo Uematsu has given to us throughout the years, but may you find some joy in these stills shots from an absolutely wonderful performance.
[envira-gallery id="141783″]
For more from this photographer, visit Kyle Gaddo on Flickr.