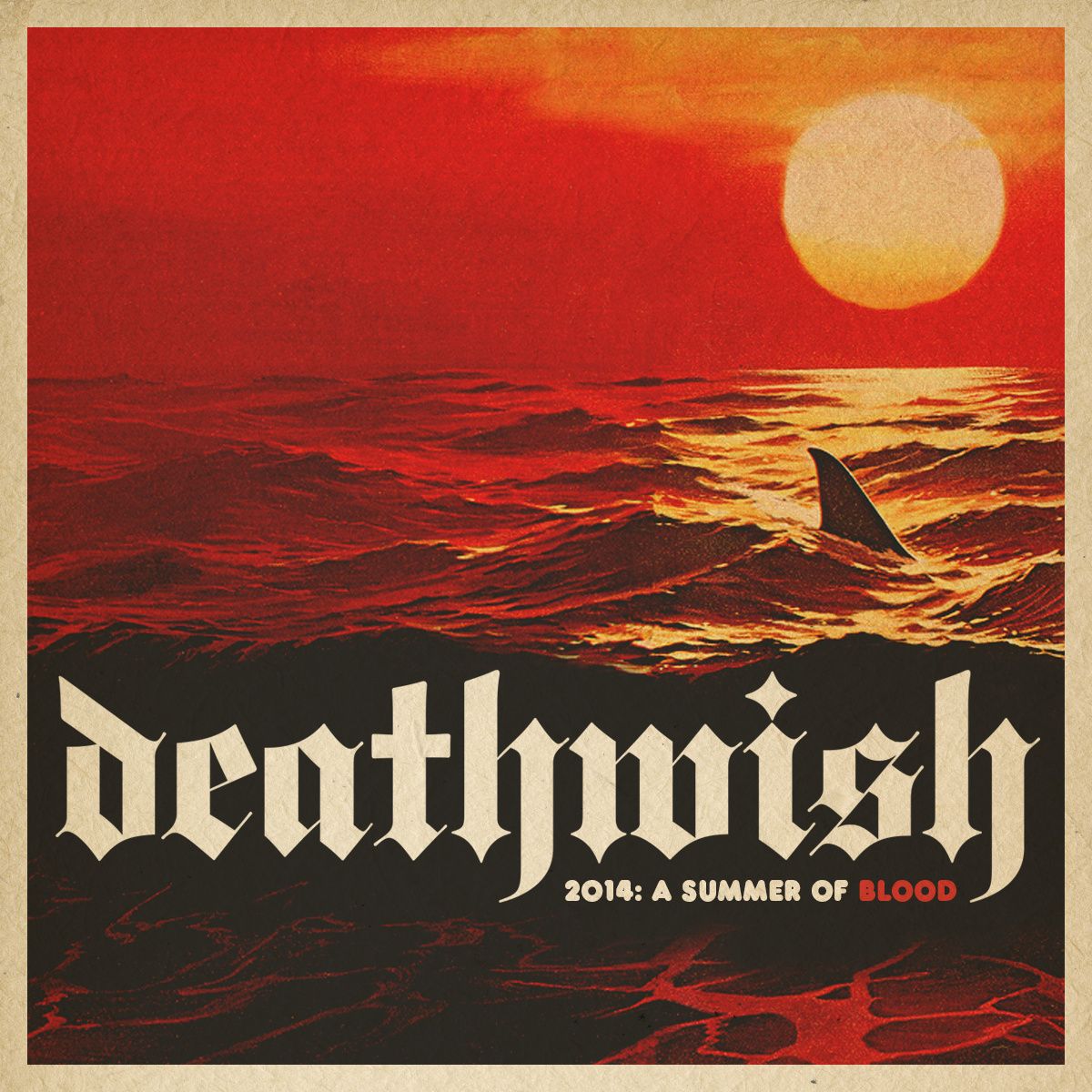 Not a week after prolific hardcore label A389 Recordings dropped a behemoth of a mixtape on our undeserving heads, Deathwish Inc. are at it now with a summer sampler of their own! The brainchild of Tre Watson and the most revered front man of Heavy Blog favorites Converge, Deathwish has been putting out exemplary hardcore and avant-garde releases for more than a decade now. You can't throw an extended range guitar at our year end lists without hitting a Deathwish album! This 20 track sampler is full of label favorites and a few that you might have missed if you haven't been paying attention. Well, pay attention.
[bandcamp width=400 height=472 album=2706943174 size=large bgcol=333333 linkcol=e32c14 artwork=small]
Code Orange (Kids) and Wovenhand are currently being ranted and raved about throughout the internet metal world just now and both have a track featured here. Alongside label heavyweights like Young And In The Way, Coliseum and Converge themselves, there's still room on this delightful sampler for the never forgotten gentlemen from Bossk and surprisingly, my personal favorite track from the sampler courtesy of Death Of Lovers. It's a real new wave tinged atmospheric tickler of a track and it is just magic. There's a bit of everything Deathwish offer here, you'd be obnoxious not to give it a spin.
Stream the whole thing over at the Deathwish Bandcamp right now and as always, defend Entombedcore, listen to Converge every day and it is only acceptable to have a throat tattoo if you are signed to Deathwish Inc. Over and out.
-MM