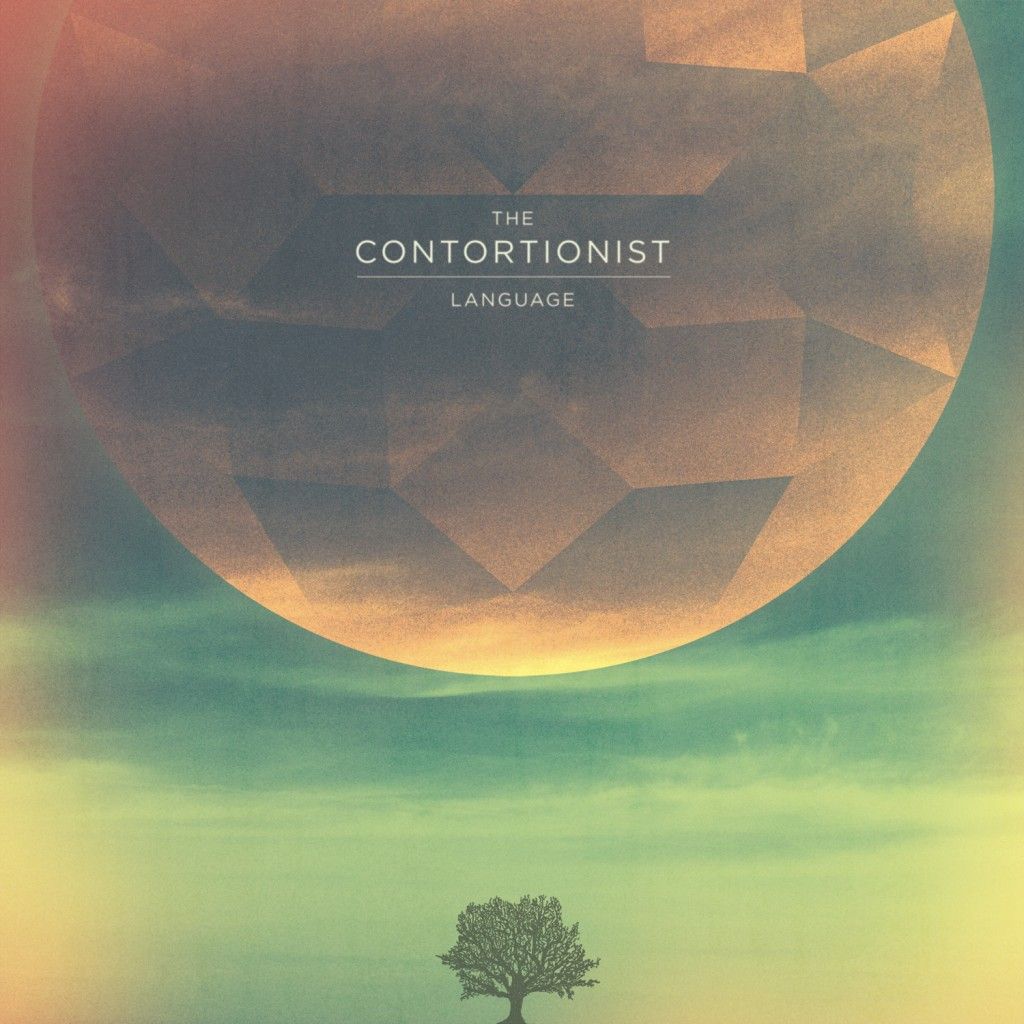 It's been two weeks since The Contortionist  released their teaser for their upcoming album, Language, and speculation has been running high. With the addition of  Michael Lessard, what direction will the band take for the new album? Will they hark back to the brutality and power of Exoplanet or rather continue the softer approach of Intrinsic? Lessard is more than capable of doing both and so the question remained up in the air. Up until now. You can now stream the first track from the upcoming album, titled "Intuition." Head over after the jump and so right now.
Well, it seems that the answer to the question above is: both. This track exhibits both harsher vocals, more reminiscent of the earlier release, but also the progressive, softened edge of the last album. In short, this is shaping up to be a release heavily influenced by Cynic. The position of the bass and its tone, the interaction between soft and harsh vocals and even the sound and role of the guitars all remind us of Traced in Air. Now, is this a bad thing? That's for each one of you to decide for yourselves. In the meantime, I'll withhold my judgement until more tracks are released. We'll keep you posted when that happens.
You can head over to iTunes and purchase this track as well as await more releases. Language releases on September 16th via
eOne Music / Good Fight Music.
-EK