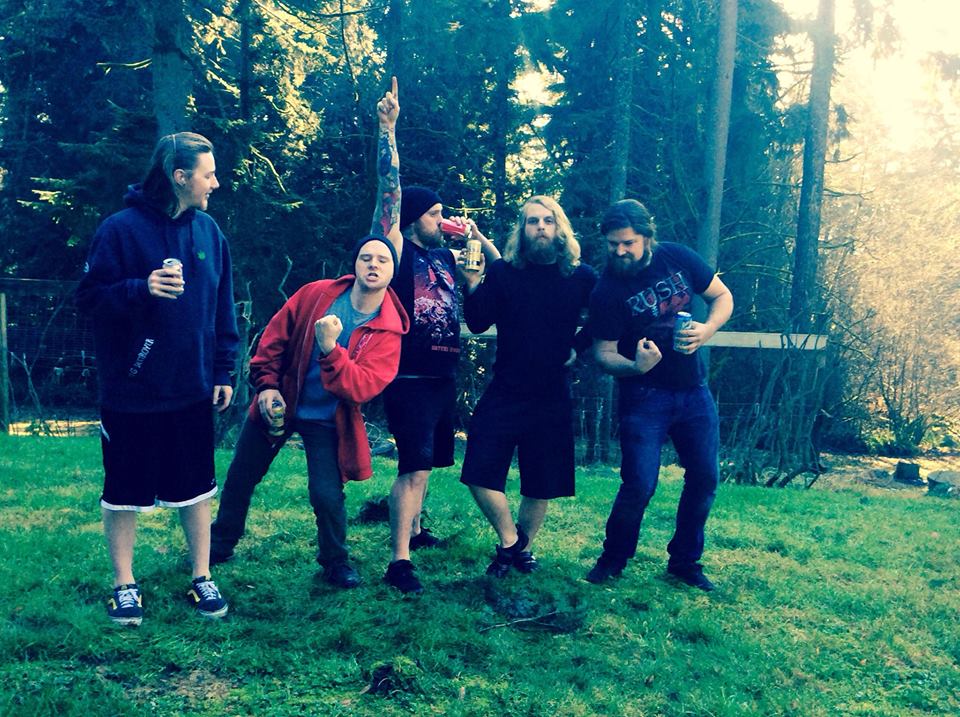 The dreaded "H" word has claimed many a band. What starts out as an innocent break from music turns into something indefinite, and often permanent. What's worse, is that it often strikes when you least expect it. Independent psychedelic prog band The Odious appeared to be doing better than ever, scoring bigger gigs including local support for Tesseract, Intronaut, and Cloudkicker in Oregon a year and a half after their celebrated full-length debut Joint Ventures was released. Unfortunately, the band will soon be going dark for the foreseeable future.
It is with a heavy heart that I must announce that The Odious will be going on hiatus. This upcoming show with Ænimus will be our last for the foreseeable future. I want to thank all of the wonderful people who have supported us throughout the years; our families, our die-hard fans both local and international, and our fellow bands who have shown us nothing but love and respect. Lets make this last show one for the history books!! Once again, thank you, and mark my words… WE WILL BE BACK.
– much love,
spenny, The Odious
At least the future of The Odious is optimistic. So long as they can manage to put out studio albums that top their phenomenal Joint Ventures, I'll be happy. Fingers crossed that they'll be back sooner than later.
– JR