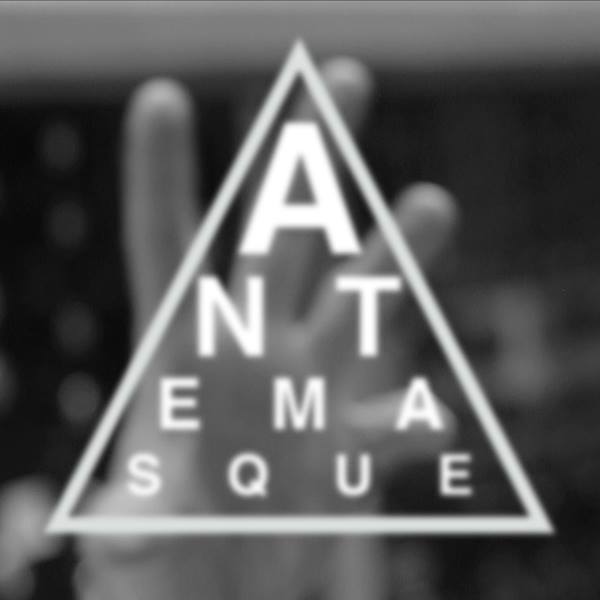 Well that didn't last very long. After what was a kind of an awkward end to the psychedelic voyage that was The Mars Volta, various sources found Cedric Bixler-Zavala and Omar Rodríguez-López at odds with each other. So it's surprising to see them together again so soon, this time in Antemasque, alongside previous Mars Volta drummer David Elitch (also at work with Killer Be Killed) and Red Hot Chilli Peppers bassist Flea.
The announcement came earlier today, alongside a new track entitled '4AM' that may or may not be linked below.
And if you want more of an insight into how the track came together, you can check this out:
I can instantly see this drawing more than a few comparisons to At The Drive-In, which may be good or great news, depending on which side of the fence you lie. But, if nothing else, it's yet another interesting listening from the oddball minds of the two pillars that brought up some truly classic albums in Frances The Mute and Relationship Of Command.
– DL