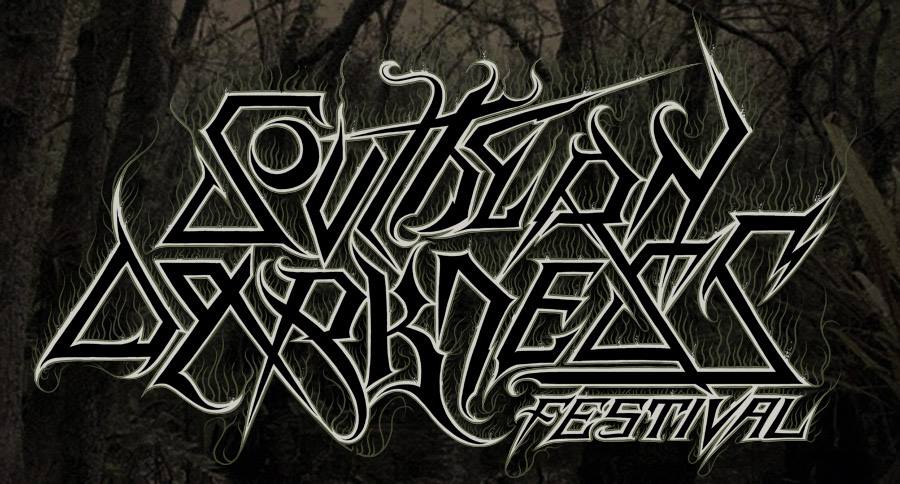 I don't know if it's the Baader-Meinhof phenomenon at work here, but I'm starting to notice more and more metal festivals popping up in the United States. There are regional "deathfests" all over the place, with Baltimore's Maryland Deathfest being the most infamous. This week alone, Deathwish, Inc announced their first ever two-day festival featuring their artists and related acts, and now we've got another potential locale for travel in Southern Darkness Festival, which takes place August 23rd in Ybor City, Florida.
Southern Darkness Festival will be a one-day event, but is spread across three stages — The Orpheum, Crowbar, Ybor Live. Here's the lineup revealed so far, which is absolutely bonkers good.
Bongripper
Pelican
All Pigs Must Die
Black Tusk
Weekend Nachos
Maruta
Mouth of the Architect
Phobia
Strong Intention
Zoroaster
Junius
ASG
A Storm of Light
Lord Mantis
Everything Went Black
Centuries
Sannhet
Yautja
Jungbluth
Order of the Owl
Coke Bust
Set and Setting
Traitor Crucifix
Cosm
If Southern Darkness is successful and sees another iteration, I might look into heading to Ybor City in 2015. More info after the full lineup and further details are made available, but in the meantime, go like the event of Facebook.
– JR