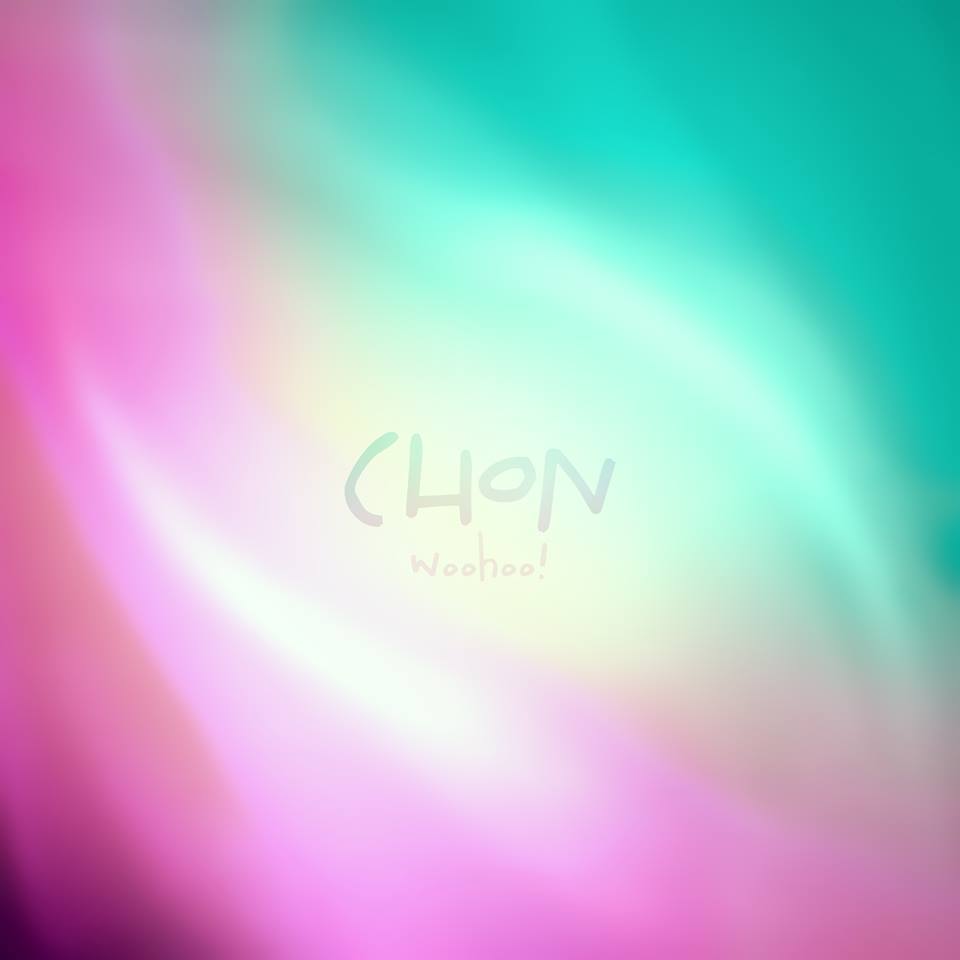 If Animals as Leaders were stoned out on psychedelic drugs on a more regular basis, I believe the slighlty whacky jazz-tech of CHON is in the ballpark of what one would might expect. It's not that the band are over-the-top experimental, but there's just a general sense of kaleidoscopic motion to CHON's intricate melodies.
'Knot', the first song available for streaming from the group's upcoming EP Woohoo! (what a title!), is probably my favorite track of theirs so far, which definitely bodes well for the whole EP. Stream it below:
Woohoo! will be out February 4th. Pre-orders are available now!
The band will also be on tour next month with Animals as Leaders, After the Burial, and Navene-k. Check the dates here.
– JR