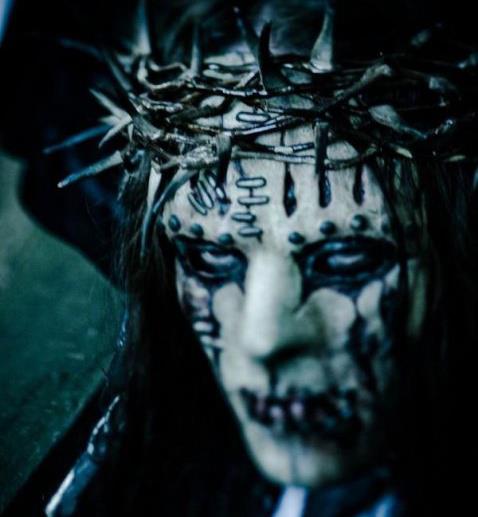 Last month's shocking news that Slipknot have parted ways with long-time drummer Joey Jordison left many of us dumbstruck and wondering WHY. The group have been dead silent on the matter, probably for legal reasons. Finally, with the new year came some new illumination on the matter, when Joey Jordison took to Facebook to clear some things up, yet making the situation that much more baffling.
To my fans, friends, and associates…
I would like to start the New Year by addressing the recent rumors and speculation regarding my departure from Slipknot. I want to make it very clear that I DID NOT QUIT SLIPKNOT. This band has been my life for the last 18 years, and I would never abandon it, or my fans. This news has shocked and blindsided me as much as it has all of you. While there is much I would like to say, I must remain silent to further details at this time. I would like to thank you all for your unwavering love and support, and wish everyone a very happy and healthy New Year.
– Joey
So it's pretty clear that Joey was fired from the band, for unknown reasons. Many are likely to point the finger at Joey's new project Scar the Martyr as being behind the split, but it's not like the band frowns on side-projects; Stone Sour have put out THREE albums since All Hope Is Gone. No, I'd say it was something more substantial.

For now, all we have is speculation. Are we looking at a Dream Theater sort of situation where Joey wanted more time off from the band, who have grown tired of waiting? Is there some weird interpersonal drama within the band that we aren't aware of? The whole situation is just crazy. Hopefully the whole legal/political nonsense gets out of the way and we hear the real story from both sides sooner rather than later.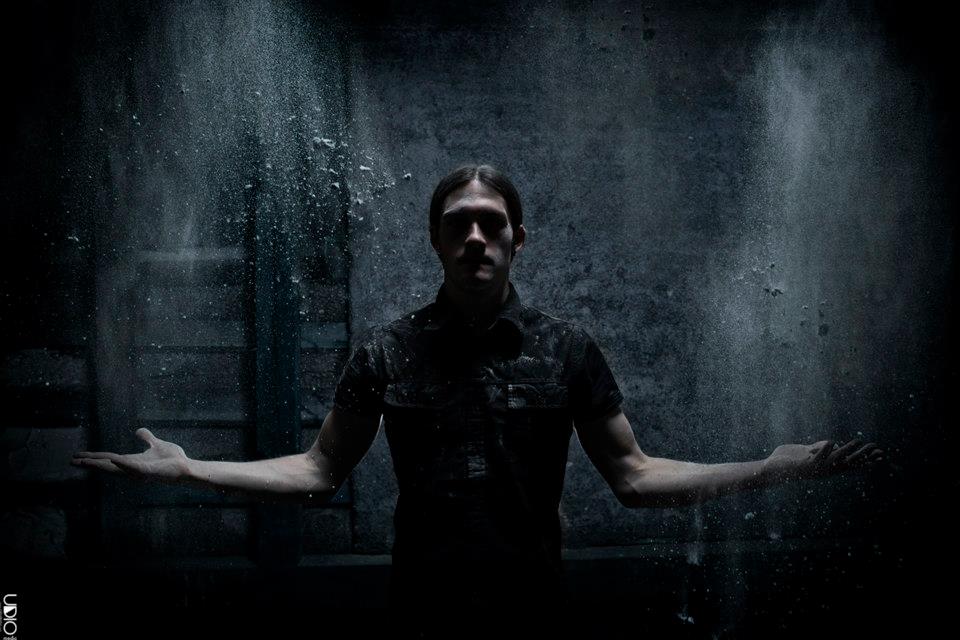 In other news, while there haven't been any known auditions for the now-vacant Slipknot drum throne, that's not stopping former Decapitated drummer and recent Behemoth touring/session drummer Krimh from publicly vying for the spot. Krimh has uploaded a couple of "audition" videos featuring an impressive performance of the group's tracks 'Eyeless' and 'People = Shit':
While it probably isn't all that likely that Krimh will wind up on Slipknot's radar, it would be amazing if he were to actually get the job. He's already got some traction through social media support, so hopefully he'll wind up in front of some important people. He certainly has the chops and experience, and he'll probably be more likely to be open to a full-time schedule to dedicate to the act's upcoming planned album cycle, something not many established big-name drummers (Gene Hoglan, for example) will be able to offer as readily. Joey's left big shoes to fill, and Krimh could fill them. He's also got the songwriting chops as well, though I don't think Slipknot will be wielding seven string guitars any time soon.
Someone make this happen, okay?
– JR