Back with a tasty treat for the followers of our monthly Post-Rock Post column. I Hear Sirens have been a respected force in the American post-rock scene dating back to their debut self-titled EP in 2007. Since then the group has released two full-lengths, however the latest was all the way back in 2013. Fortunately the Salt Lake City, UT four-piece have re-emerged, and bring with them new music! We're proud to present the first single "Ad Caelum" from their upcoming album Stella Mori. Stay tuned to their Facebook for more information on the album.
These guys stem from the "no bullshit" family of post-rock, drawing influence from post-hardcore and indie rock.  That classic cascading tremolo picked post-rock sound hits you right from the get go. I think there's something to said for efficiency in post-rock song writing. For a genre often known for long drawn out songs, it's refreshing when a band can harness the catharsis earned from a slow build into ecstasy without needing to over-embellish that build up. I've heard it referred to as the slow "click-click-click" of a roller coaster slowly rising the hill being as important to the ride as the seconds that the eventual drop takes. There's merit to that, but if you can just start the song with the same potential energy (to keep this metaphor going), why not? You still get those effective crescendos with interplay of contrasting valleys, but the fact that all of this feeling is fit snugly in under five minutes is something that should extend the appeal of this band beyond just die-hard post-rock fans.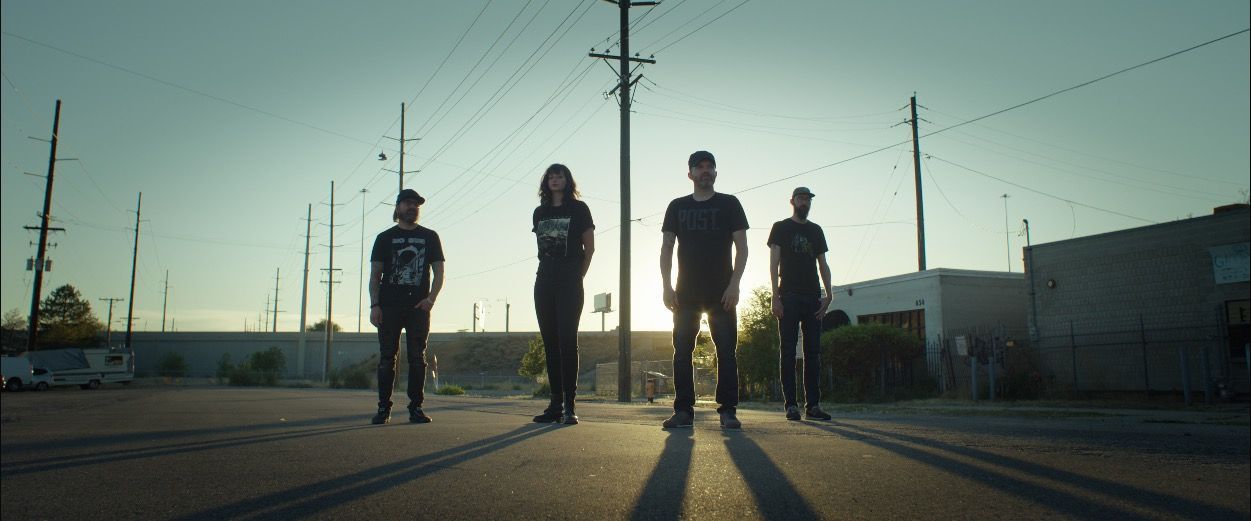 I Hear Sirens was originally set to play this year's iteration of Post. Festival which we support, with like-minded bands like This Will Destroy You and Old Solar. Unfortunately it's been delayed until next year, so keep an eye out for that – and of course the new album!