We're back to our normal setup! And just like many artists who make a comeback past their time, we're hella edgy this week. Since we skipped a week, this week is all news and discussion surrounding recent events! Like what, you ask? Well, Meshuggah's 25 year package, Sepultura working on their new album, Manowar's calling it quits, some random Christian band going full /r/atheism, Bandcamp's dig at Apple Music, Justin of Sikth being replaced by Joe of Aliases, Lee leaving After the Burial, Dragonforce releasing a "best of" album, Pain of Salvation remastering Remedy Lane. New music or teases thereof by: Periphery, Revocation, Metallica, Last Chance To Reason, Whispered, Thank You Scientist, Starofash, Stam1na, Prophets of Rage and Machine Head. The passing of Nick Menza of Megadeth. The end of Temples Festival. Finally, discussing this trendy "best of 2016 so far" list, some Apple Music playlist that tries way too hard, and Gojira's upcoming album Magma.
Make sure you don't cut yourself with the edge on this episode!
---
Episode 33 – Edgy Pod Is Shitpost Cast

---
Right click here to download audio file.
Check out this link to listen to it on iTunes.
Show notes:
Intro/Outro – Aftermath/Closure, Just as Planned by NYN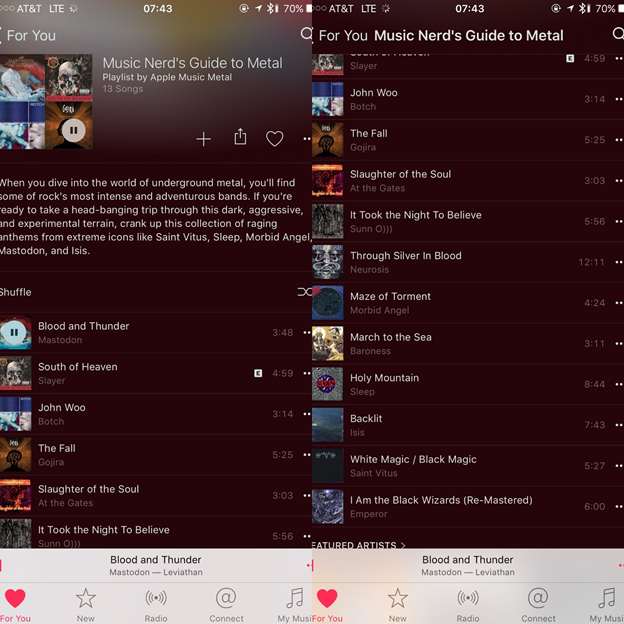 -NT