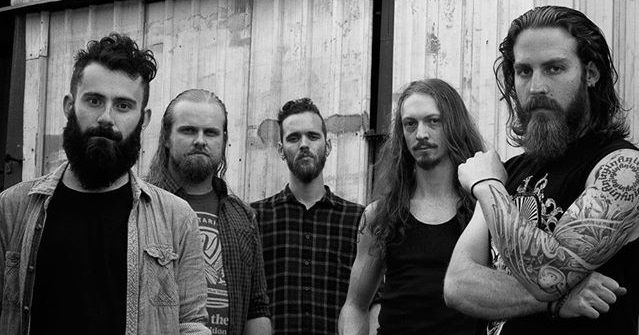 You read that right! Blog-wide beloved prog darlings Caligula's Horse have indeed signed a worldwide record deal with Inside Out Music. This label is the home of our benevolent overlord, Devin Townsend. They also hold current favorites Leprous and The Safety Fire. Check out what the band had to say in a statement posted to Facebook below.
It has been an incredible year for my humble band: supporting Opeth, Mastodon, The Ocean, and more, and signing with AMF, The Agency Group, and our new management in Wild Thing Presents. Now we're overjoyed to announce the final piece of the puzzle: we're joining the ranks of Devin Townsend, Pain of Salvation, Spock's Beard, and so many more of our personal heroes and influences on Inside Out!
Please help us get the news out! This is definitely a point to remember in our band's history!
Time to start speculating on what announcement comes next too ;)
Sam
It's so great to see this band get the recognition they deserve while being granted the ability to spread their music to a larger audience. This also more than likely means that information about the new album isn't too far away. It could come any time now, but hopefully it's sooner than later.
While we're waiting for that, you can check out our review praising the band's last record, The Tide, The Thief, & River's End.
-RC