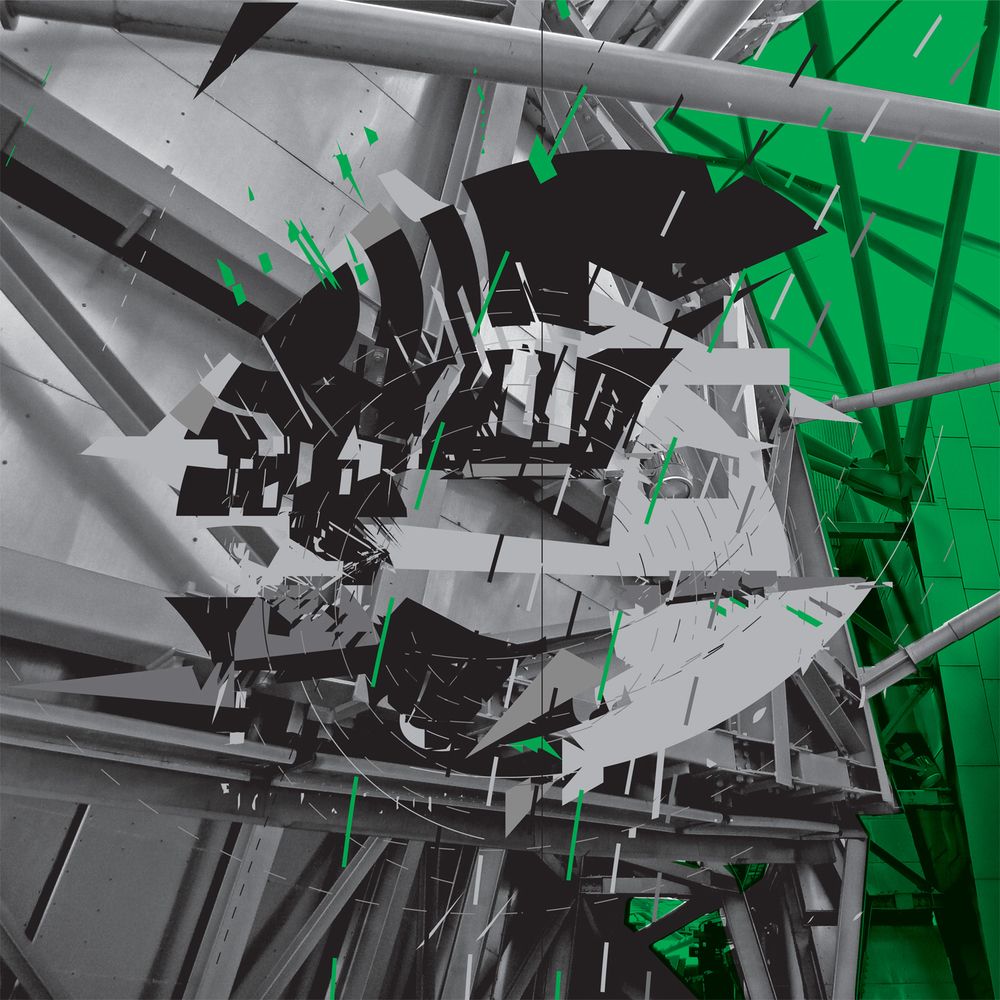 Post-metal's shining stars Rosetta have made quite a leap in musical direction for their upcoming record Quintessential Ephemera, and it's an unlikely one. After over a decade and four full-lengths under their belt, the band have introduced a fifth member in guitarist Eric Jernigan, who became the catalyst necessary for the band to explore clean vocals. Across Quintessential Ephemera, every member of Rosetta has earned vocal recording credits, and it shows; while frontman Mike Armine's familiar roars are the dominant lyrical channel, the new record is littered with climactic moments where the band at large partake in massive vocal harmonies.
This makes Quintessential Ephemera one of the group's most dynamic records to date, and this is evidenced by the newly unveiled track, "(Untitled I)". The seven-minute epic has made its exclusive premiere at post-rock portal Arctic Drones, and accompanies an in-depth interview with guitarist Matt Weed which explores the new ground covered on Quintessential Ephemera.
Speaking on the album as a whole, Weed tells Arctic Drones:
I think Quintessential Ephemera will [cause] some alienation, but for the opposite reason – it's much more nuanced, it's playful in some ways, and has a lot of hope in it. It deals with existential themes but it's not intended to be dark or depressing; I think it really has a lot of light in it. It's not 'heavy' in the way that most people will expect from a band like us.
It's without a doubt that just two songs deep into the pre-release QE hype (listen to the previously released "(Untitled V)" here), longtime fans of Rosetta may be divided on the addition of clean vocals. "(Untitled I)" is perhaps the most striking track in terms of the new vocal direction, and you can hear the track below.
Quintessential Ephemera will be available at a "Pay What You Want" on June 22nd via Bandcamp. If you're seeking physical copies (CD and 2xLP), you can get where you need to go by visiting Rosetta's official website.
– JR