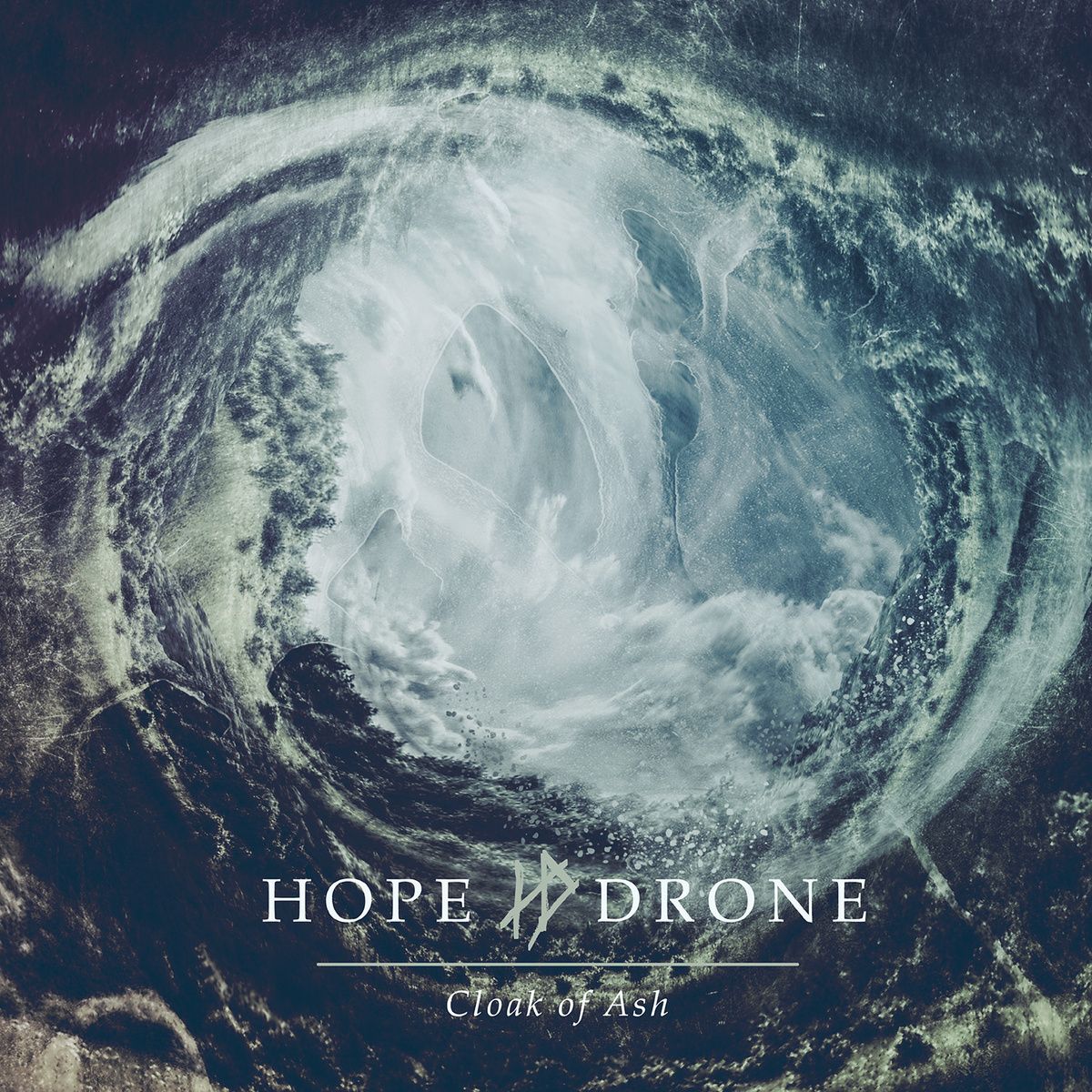 Australian blackened sludge metal act (and appropriately named) Hope Drone are one of our favorite up-and-coming and relatively unknown artists here at Heavy Blog. The group's 2013 self titled and self-released record Hope Drone impressed us so much that we begged asked the group to be a part of our inaugural compilation download, Heavy Comp Is Heavy: Volume One. Criminally unknown as they are, we weren't the only ones to take notice; the group signed a deal with extreme metal mecca Relapse Records last year.
Now the results of this partnership are beginning to come to fruition as the band have announced their new opus Cloak of Ash, which will see release this summer. Accompanying this announcement is a stream of the nine-minute epic "Every End Is Fated In Its Beginning." Read up on Cloak of Ash and get a glimpse of greatness to come after the jump.
Cloak Of Ash was co-produced and mixed by Christopher Brownbill (Idylls, Throes, Coffin Birth) at Wavelength Studios and Underground Audio in Brisbane, Australia and mastered by Brad Boatright (Yob, High On Fire, Integrity) at Audiosiege in Portland, Oregon. As evidenced by the colossal new track, we're looking at a record that will find itself in good company next to the upcoming Vattnet Viskar record and classics from Cult of Luna and Wolves in the Throne Room.  If you're a fan of things massive and atmospheric, look to Cloak of Ash to be a highlight to your year.
Cloak of Ash will be out July 25th through Relapse. Pre-orders are available now at this location.
– JR