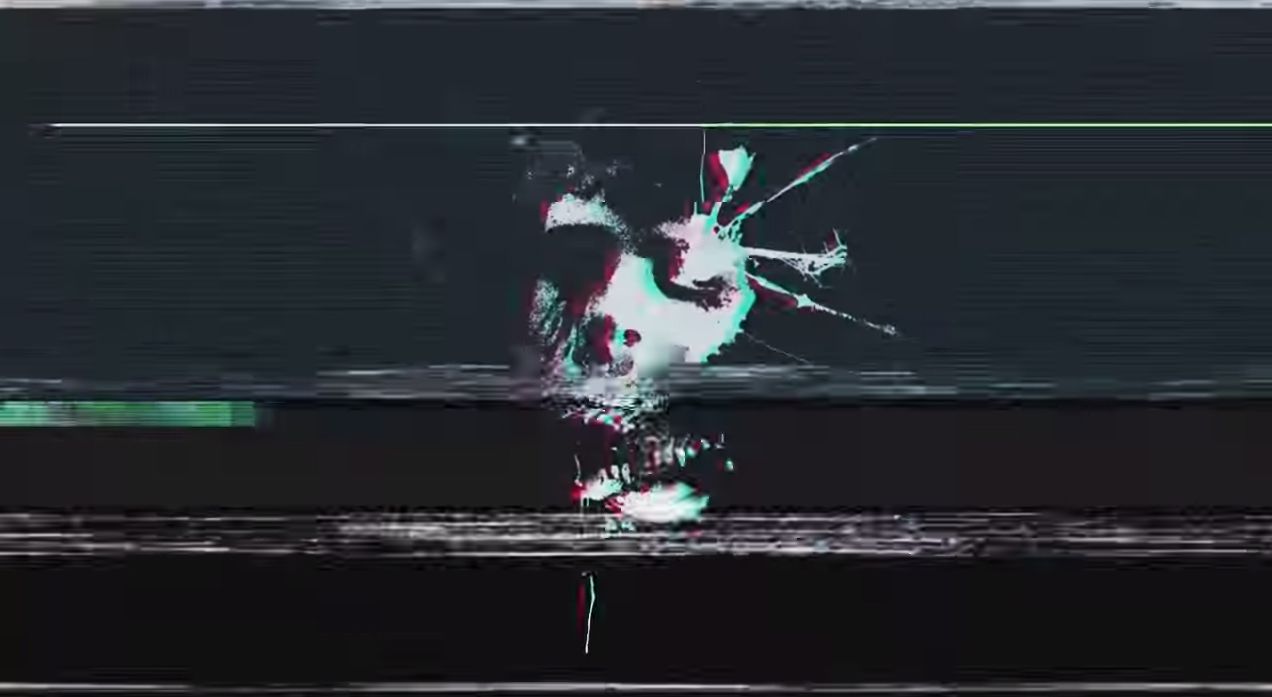 First things first: This video should probably have an epilepsy warning. You have been warned.
The maniacal grindings of Florida-based Maruta have already been reported by us with the release of hit single "Hope Smasher" last month. The band have now released the official video for this track and it is every bit as bonkers as the track itself. Get over the jump but again, you have been warned.
This video is an example of how to accurately portray Maruta's maelstrom of blast beats and razor sharp riffing. Strobes and vivid colors are the perfect backdrop for this band. "Hope Smasher" gives us more evidence that 2015 will be the year of nouveau grind. Relapse have a lot to answer for in this regard. The record labels 25th year is set to be their most crushing and productive yet.
Maruta release Remain Dystopian at the start of next month and yours truly will be dishing the dirt on the bands debut on Relapse Records. You can still preorder the album here. It is truly devastating and I'm dying to share my review with you. Eyes forward people.
-MM