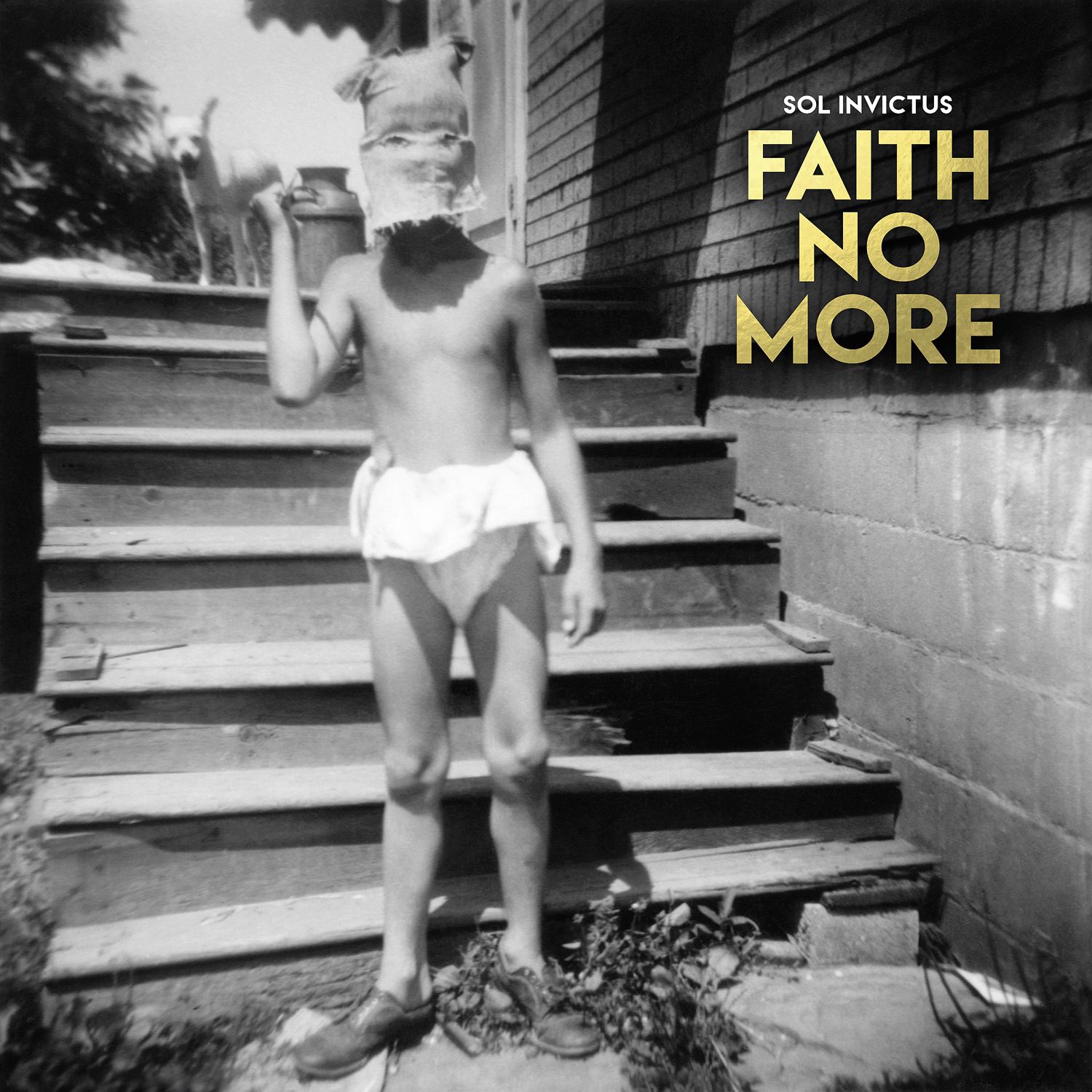 Faith No More are ready to release their first album since 1997's Album of the Year a week from today, but if you weren't one of those individuals who grabbed the leak from a couple of weeks ago, you can safely and honestly listen to Sol Invictus in its entirety right now.
Streaming exclusively at NPR.org, the 40-minute album features ten standout tracks that have slowly been revealed in live performances for the last five years. Savvy listeners and those willing to deal with less-than-stellar YouTube quality camera videos could have pieced together most (if not all) of the album, but why do that now when a studio-quality recording is available to you?
Click here to listen to Faith No More's Sol Invictus, due out May 19th, 2015 on Reclamation Records/Ipecac Recordings.