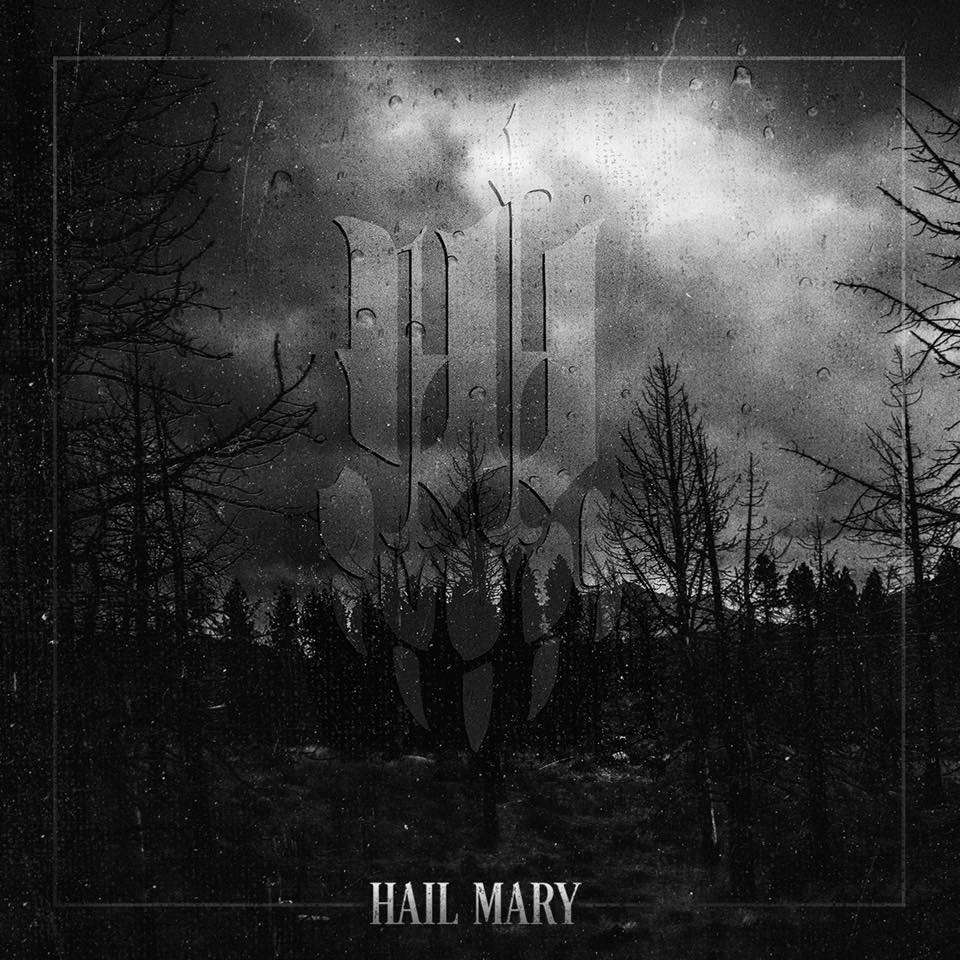 As we previously reported, iwrestledabearonce are set to release their new full length, Hail Mary, through Artery Recordings. The first track released contained very little of their signature sound and fans have been very vocal about this already. Well, the band have since released a second track titled "Wade In The Water" and you can see for yourself whether it sounds like the band you love/hate, as always, after the jump.
"Wade In The Water" definitely has a smattering of that random, zany character that previous iwrestledabearonce releases have been chock full of, but just a smattering. Their impetus still seems to be revolving around creating genuinely crushing metal and, let's be honest, it is definitely not what they are famous for. Whether or not this will keep die hard fans of the band interested, time will tell. If you are one of these fans then let us know what you think about this change in style in the comments below. Help us help you make sense of it.
Hail Mary is set for release on June 16th on Artery Recordings. Preorders can be made here.
-MM