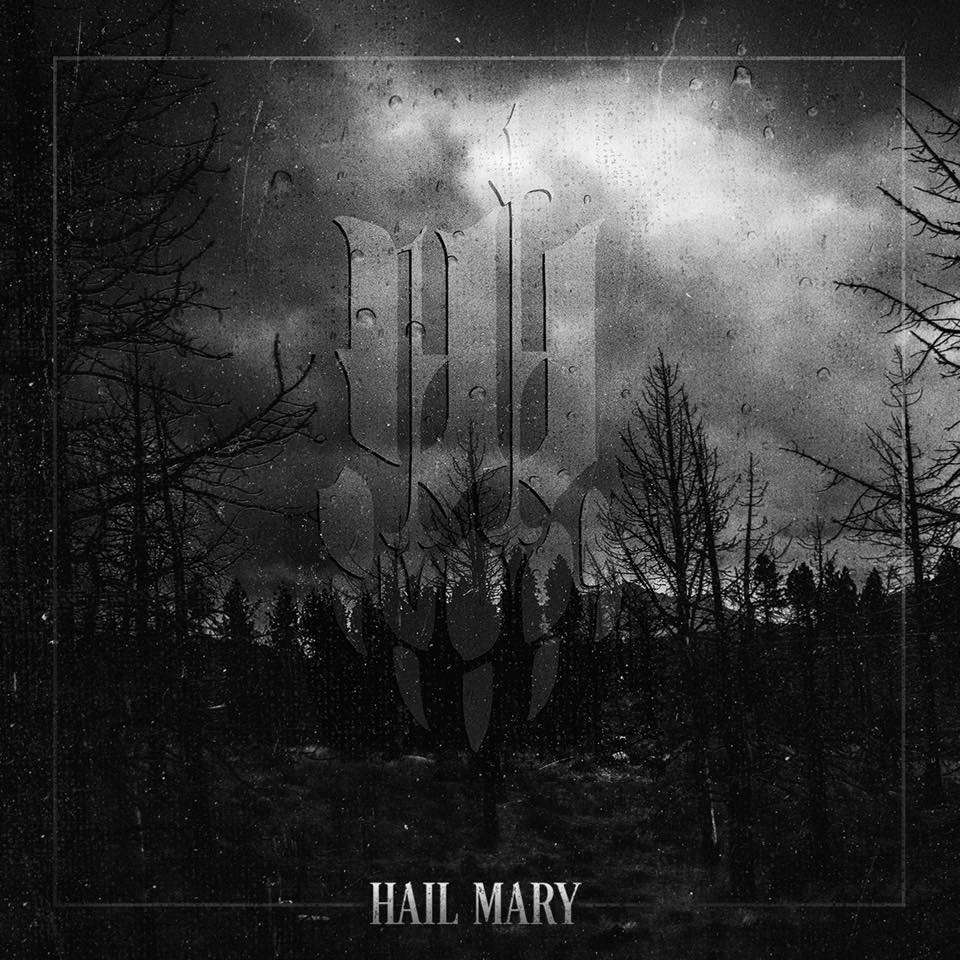 With their signing to Artery Records in December of 2014, there came an announcement that spastic metalcore act iwrestledabearonce were working on a brand new album for 2015. The fruits of their labor have finally been revealed as they announced that their fourth album Hail Mary will be released June 16th, 2015. With it, came a brand new song called 'Erase It All' featuring the vocals of Suicide Silence front-man Eddie Hermida. You can check out the track after the jump.
This is an incredibly straightforward track for a band that really likes to be wonky and unusual. Straightforward isn't bad, though. This song is ignorantly heavy and does have some crazy bits here and there, making it an overall enjoyable listen. My only gripe is that Eddie doesn't really add anything to the track, but I can't really complain because he doesn't take anything away from it, either. On another note, it's completely possible that a majority of the album could be ignorantly heavy, as evidenced by this Facebook post from the band:
VOKILLZ UPDATE FROM TEH STUDIO: NOT MUCH SINGING THIS TIME. BR000TALZ.
Posted by iwrestledabearonce on Wednesday, January 7, 2015
Only time will tell, but hopefully time will tell us soon.
-RC