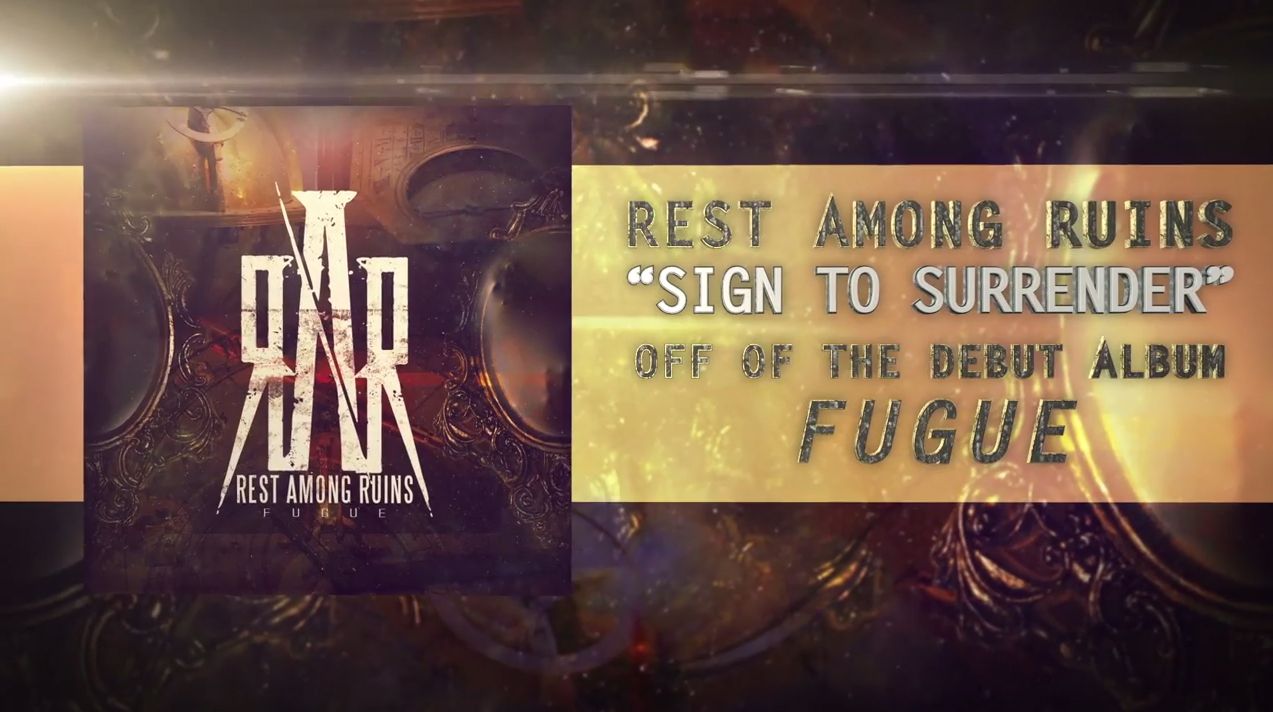 Releasing their debut-slash-concept album later this year, Rest Among Ruin premiered their first track just before the holidays. With the hubbub dying down, vocalist/rhythm guitarist/bassist on the project Mike Semesky thought it best to bring us another taste as a present for the New Year.
You can check out "Sign to Surrender" under the cut!
While just as aggressive as its predecessor early on, the part where the song slows down in tempo (about two-thirds of the way through) elevates the track to something else, creating this huge sound that's just, well, awesome to jam to. Very looking forward to the rest of the album.
Fugue is due out later this year.
-KG