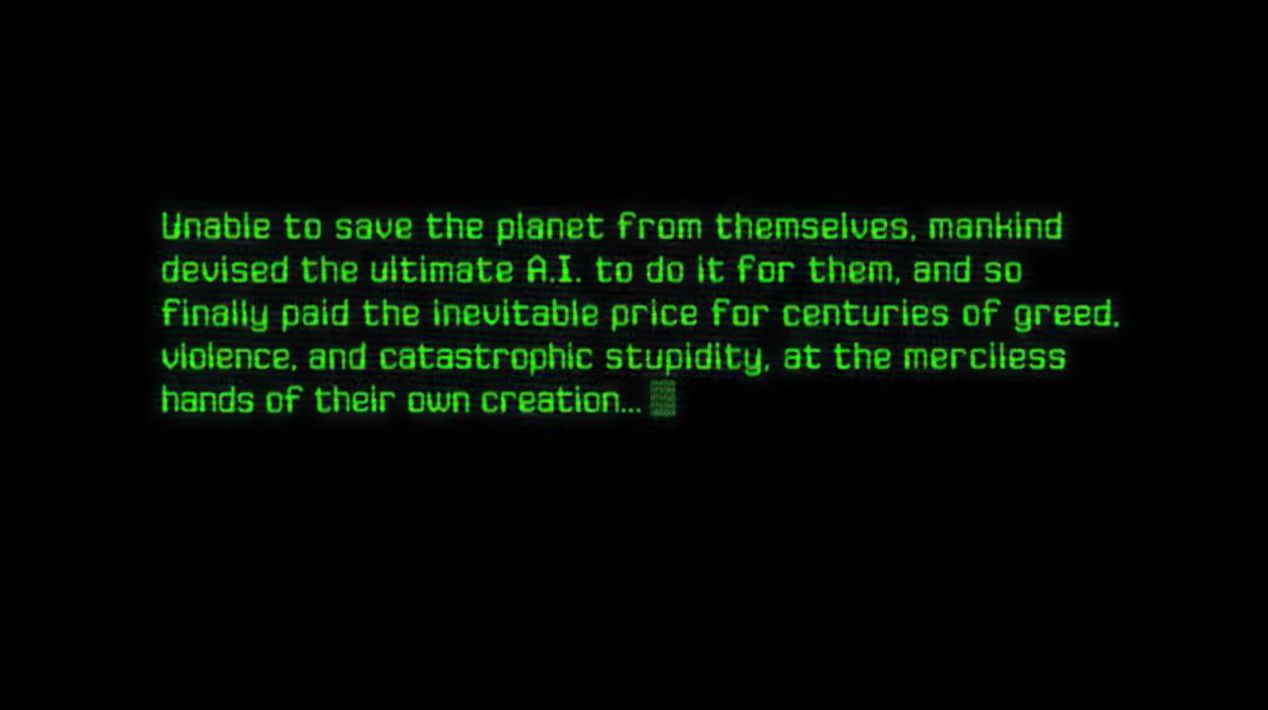 It's safe to say we really, really like Torche. We've posted about the band every time another track from Restarter surfaced in the lead up to it's release last month. It's a great goddamn album and our beloved editor Nick wrapped his thoughts up perfectly in his sublime review. It is, alas, time for another post about Torche so let's get to it. Yesterday, a beautiful animated video for 'Annihilation Affair' hit the Interwebs and yeah, it looks fantastic but the vibe it gives off is a bit suspect. Get the video and some words about it after the jump.
The video, helmed by Phil Mucci and Ian MacKay (Opeth/High On Fire/Monster Magnet) and premiered over at Loudwire, tells a pretty straight forward story: Man creates an AI to cure it's problems, said AI subsequently destroys mankind. The animation is pretty breathtaking with a color palette as vivid as any I've seen before. Where the video takes a slight turn for the lecherous is when a drone finds a frozen, very nude female in a cryo tank. The drones then start tearing each other apart because they all want to have sex with this woman, obviously. It's pretty low brow and leaves a bit of a sour taste after watching a video that is great in every other aspect. Bit of a cheap finish to what was clearly a carefully considered piece of art, if you ask me.
In the meantime, check out some live action shots of the band performing on their current tour with Nothing and Wrong.
-MM