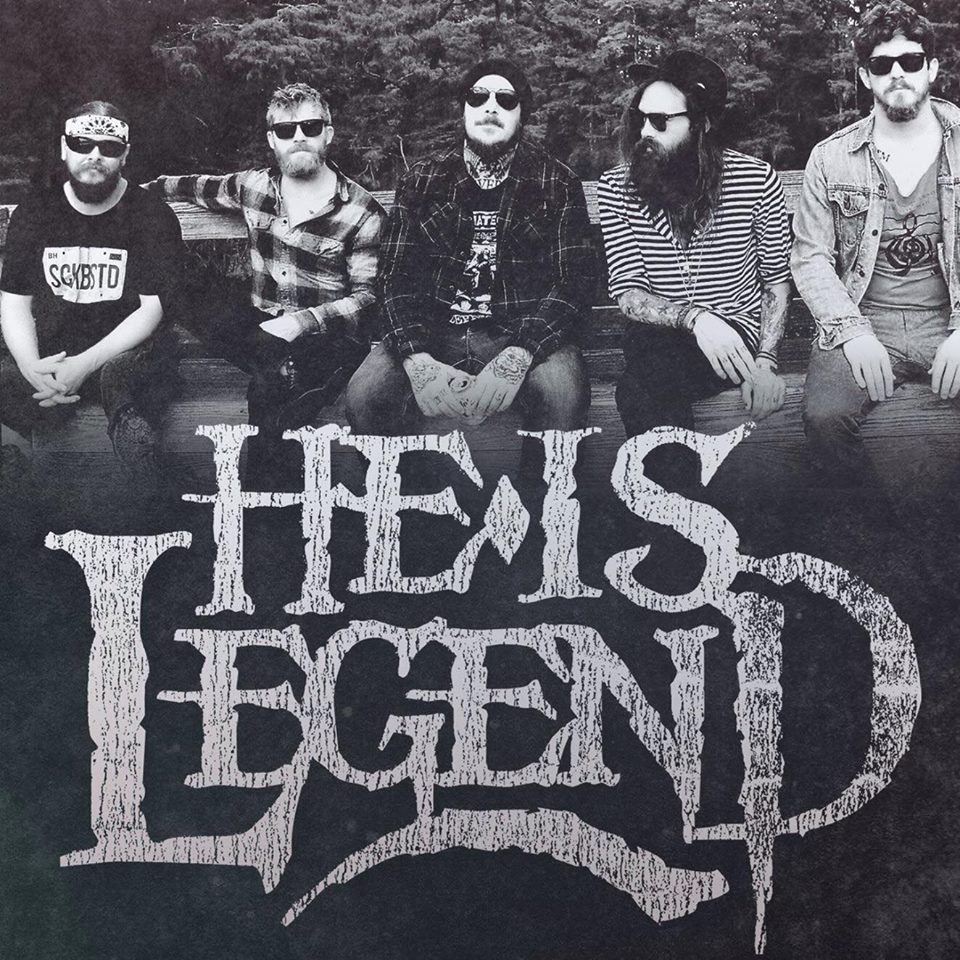 North Carolina's He Is Legend are one of the quirkiest and and most innovative bands around today. We loved last year's Heavy Fruit, nearly giving it our highest marks, and we rejoiced at their return. They've been touring quite a bit in support of their new album, and they've just announced yet another U.S. tour alongside Must Be the Holy Ghost. Get dates after the jump!
April 22nd @ Webster Hall – New York City, New York
April 23rd @ Bar Le Ritz PDB – Montreal, Quebec
April 24th @ Hard Luck Bar – Toronto, Ontario
April 25th @ Double Happiness – Columbus, Ohio
April 26th @ Pike Room – Pontiac, Michigan
April 27th @ Mojoe's – Joliet, Illinois
April 28th @ Fubar – St. Louis, Missouri
April 29th @ The Riot Room – Kansas City, Missouri
April 30th @ The Moon Room – Denver, Colorado
May 3rd @ The Hop – Spokane, Washington
May 4th @ The Mix – Seattle, Washington
May 5th @ Hawthorne Theatre – Portland, Oregon
May 7th @ Boardwalk – Orangevale, California
May 8th @ Chain Reaction – Anaheim, California
May 11th @ Porters Pub – La Jolla, California
May 13th @ The Underground – Mesa, Arizona
May 15th @ The Conservatory – Oklahoma City, Oklahoma
From what I know about Must Be the Holy Ghost, they're a one man, electronic-influenced band, making this a rather unusual pairing with He Is Legend, but then again, He Is Legend are hard to fit into one specific category, so maybe it's not as weird as we might be led to think. Either way, He Is Legend are a great band to see live, so don't miss this tour!
– AL