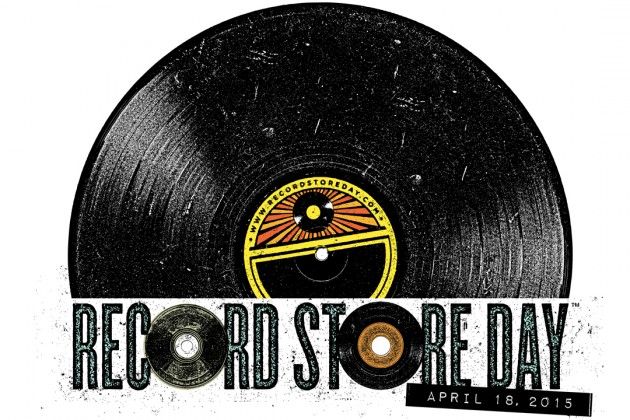 Every year, on the third Saturday in April, countries all around the world participate in Record Store Day, a celebration of the vibrant culture surrounding the dwindling, yet still very much thriving independent record store.This year's celebration takes place on April 18, and one staple of this wonderful celebration involves waking up bright and early and lining up outside of your local record store in hopes of scoring one (or several) of the many exclusive, Record Store Day-only releases that participating artists release in honor of the event. The official list of this year's exclusive releases has been revealed, and it's insane. Check out a taste of what you can snag after the jump!
Here are but a few releases to look forward to (Thanks to The PRP for laying these out):
I told you, it's insane. And this is just a handful of them. The full list is available here. Better start gathering that pocket change!
I'd also like to say, even if you don't feel like getting up early and partaking in the madness, at least go to your local record store on April 18 and buy an album or two! They depend on our business to stay up and running, and Lord knows the world would be a drearier place without them. Keep independent record stores alive!
-AL