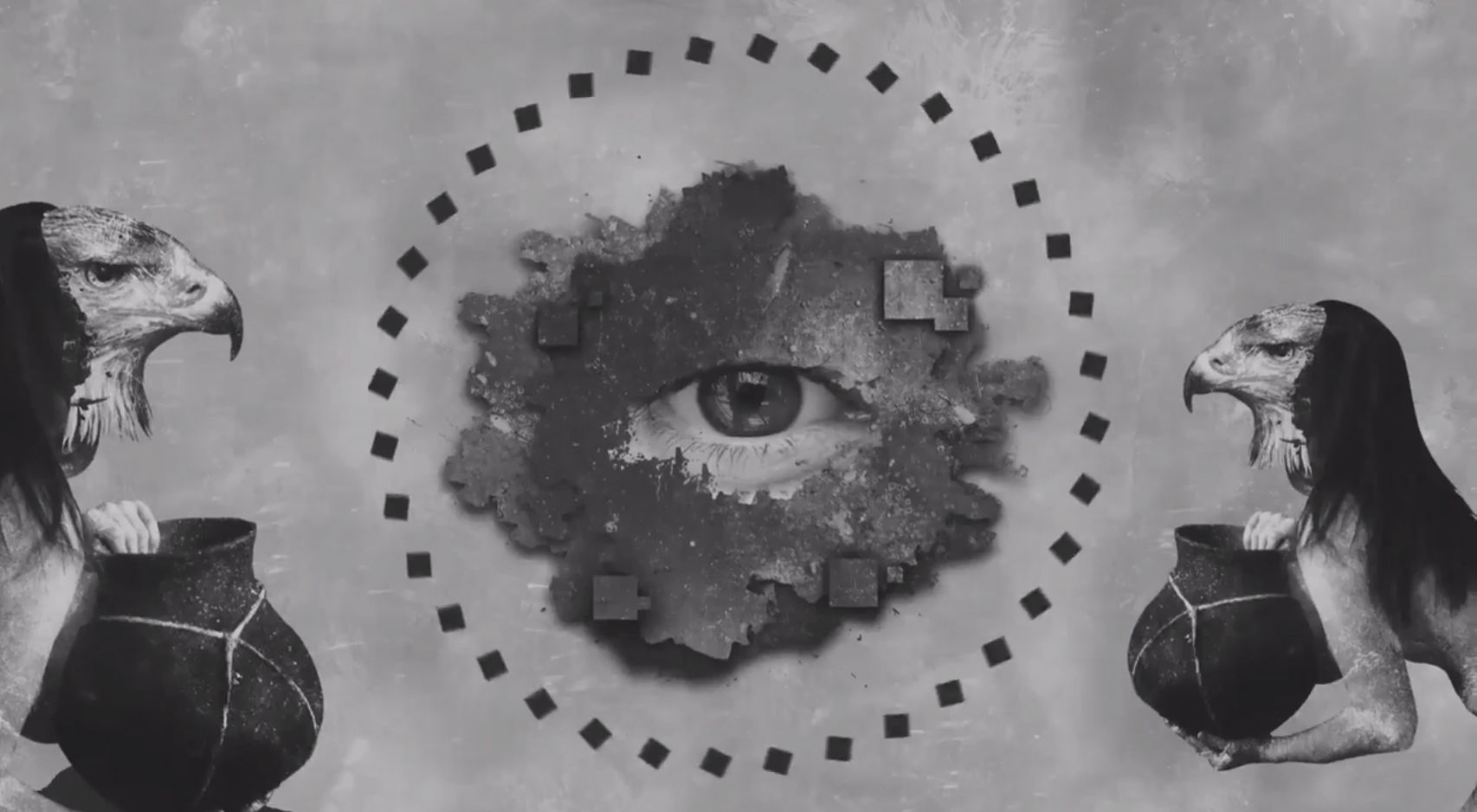 If you haven't yet heard the name Nemertines, that's not actually too surprising- they haven't quite made it to the same level of recognition as some of their companions. This, however, is a fantastic time to familiarize yourself with them. An up-and-coming groovy djent solo artist who writes weird and, for lack of a better phrase, deeply unsettling music, Nemertines has stayed in the shadows for now, releasing two albums, neither of which have gained a particular amount of steam or popularity. However, with the release of their third album, Ikona. Revolucia. that can (and hopefully will) change, and it all starts with this single.
The new track, 'Ticking Time Bomb', is Nemertines to a core- hard, heavy, replete with grooves, and containing some interesting melodic stuff that really separates it from the crowd. Although this is by no means my new favorite song by Nemertines, I think it's safe to say that if Ikona. Revolucia. is going to consist of tracks like this, it will definitely make for a pretty solid album.
The video is worth the time to sit and watch, as well. Nemertines has always had a strong way of purveying imagery in the music, and the video for this song perfectly captures the bizarre, creepy, and (pardon the pun) explosive vibe of the track.
Ikona. Revolucia. comes out on April 14th via Subliminal Groove Records.
-SH