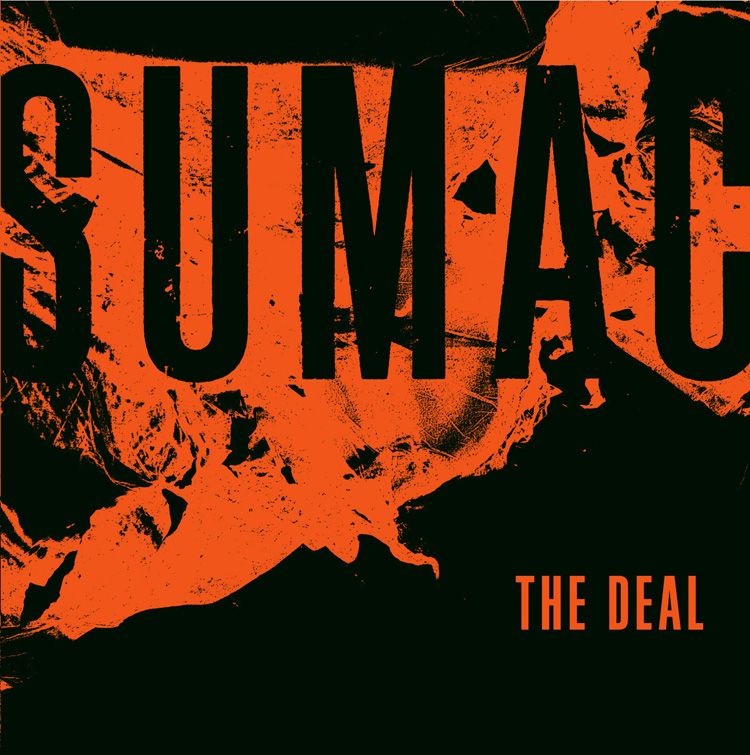 After whetting our appetites with 'Blight's End Angel,' we've been eagerly anticipating the debut album from Sumac, a sludge metal supergroup of sorts featuring Aaron Turner (ISIS, Old Man Gloom), Nick Yacyshyn (Baptists) and Brian Cook (Russian Circles, Botch) in their ranks. Lucky for us, with less than a week until its release, Sumac are streaming The Deal in its entirety.
MetalSucks has the exclusive stream of the album, which is, in a word, incredible. I'm currently working on a review of the album to be published next week, but trust me when I say that The Deal is destined to be considered one of the best metal albums of 2015. I realize it's only February, but there is an earthy heaviness and a hefty emotional air about this album which makes it hard to forget. Each member of Sumac is an artist, and as I said in my post about 'Blight's End Angel', this is "heavy, crushing and artistic music of the highest order."
The Deal hits record stores on Feb. 17, but you can order the album right now directly from Profound Lore Records.
– AL