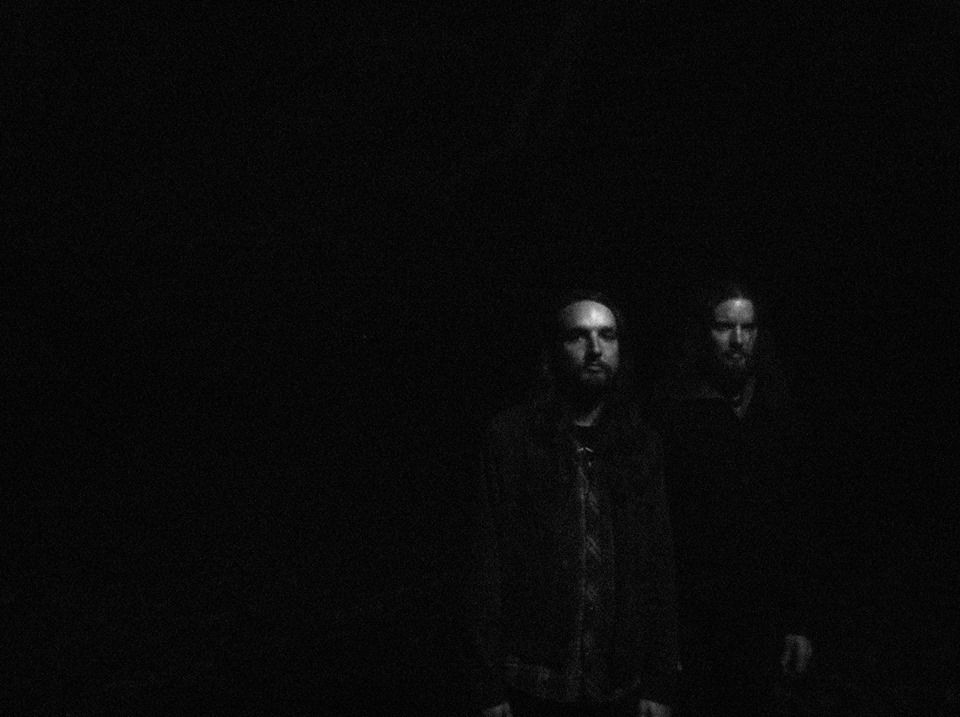 Shame on us for not posting about Sumac earlier, because this band needs to be on your radar. Sumac was started by Aaron Turner of Isis and Old Man Gloom fame along with (insane) Baptists drummer Nick Yacyshyn and bassist Brian Cook of Russian Circles and Botch out of a desire to create really heavy music once more, and if 'Blight's End Angel' is any indication, I'd say they've succeeded. Check it out after the jump.
The track was premiered over at Rolling Stone, of all places, but you can, and abso-freakin-lutely should listen above. The 10-minute dirge is heavy, crushing and artistic music of the highest order, and should not be missed, especially if you're a fan of any of the aforementioned bands the members or Sumac come from. 'Blight's End Angel' is set to appear on the band's debut album The Deal, due out Feb. 17 on Profound Lore.
Sumac also announced a string of live dates in the Northwest U.S., which are listed below. Don't miss seeing this band live if you have the chance; Aaron Turner is a brilliant frontman, and Nick Yacyshyn is a freaking monster.
March 11 – Vancouver, BC @ Biltmore Cabaret
March 12 – Victoria, BC @ Logan's Pub
March 13 – Portland, OR @ White Owl Social Club
March 14 – Bellingham, WA @ The Shakedown
March 15 – Seattle, WA @ Highline
– AL