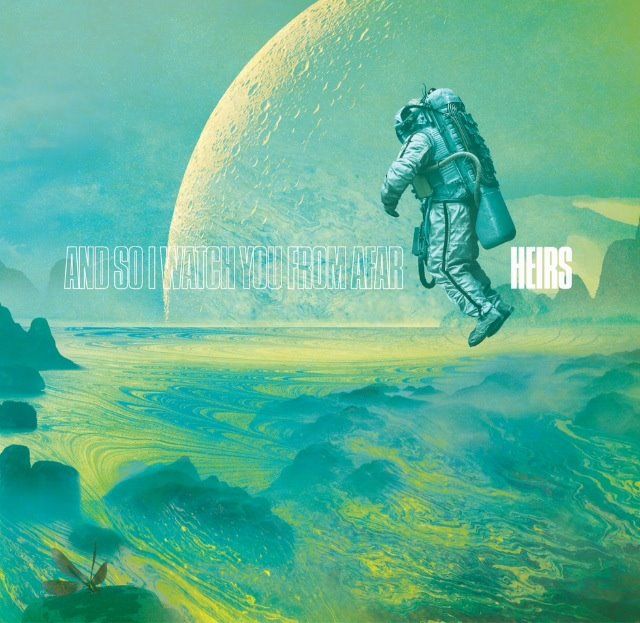 I've said it before and I'll say it again: when it comes to sheer ballistic energy and infectious twists then And So I Watch You From Afar are the metalhead's post-rock (or math rock, depending on your preference) band. They make sugary sweet, upbeat anthems, that drive mercilessly forwards as much as they explore meandering twists and turns, in the same way as you'd find a band like The Dillinger Escape Plan never quite sitting still or settling for anything less than one meticulously crafted, body-moving guitar line after another. And with a new album in sight, our first taste of new music suggests the band still manage this every single time.
'Run Home' is taken from their upcoming fourth album Heirs, which should see the light of day come the 4th of May (Star Wars jokes, ahoy) through Sargent House. It's basically a microcosm of everything I personally love about the band; huge bombastic and somewhat nonsensical choruses, frantic guitar lines and an upbeat atmosphere that could put a smile on even the most po-faced black metaller.
So strap on your listening utensils of choice, head over to DIY and make sure to catch the band on their upcoming European tour.
– DL