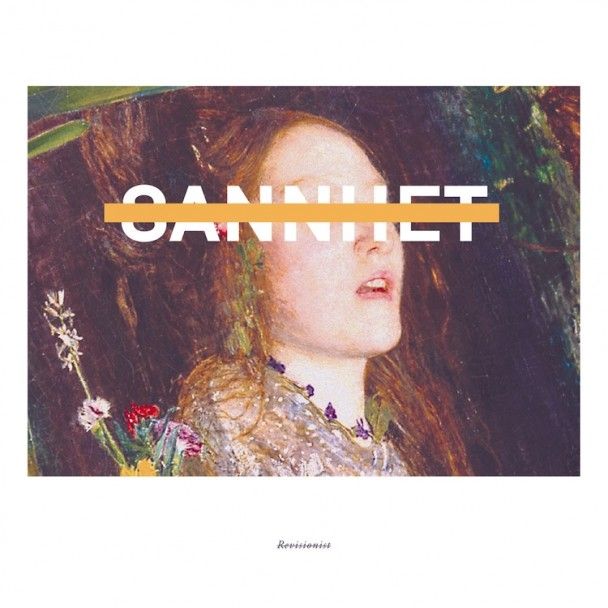 Sannhet, an instrumental blackened post-metal act from NYC, released their debut album, Known Flood, in February of 2013. Now, they're ready to premiere the title track from their next foray, Revisionist. Sannhet's brand of powerful and dark instrumentation colors the usual sludge elements of post-metal with dreamy, shoegazy black metal metal riffing that gives the guitars a huge amount of room to explore and meander through the lush soundscapes. Imagine a somber, wandering mix of Deafheaven and Russian Circles, and you hit the mark pretty perfectly with their sound.
Their newest single premiered this week courtesy of Decibel Magazine, and it's tried-and-true Sannhet. The track starts off strong and stays a typically dark mix of airy guitar chords and chuggy sludge in the background, and creates an intense soundscape. The roiling mix of light and dark begins to boil over at about the halfway mark, remaining tempered, and towards the end reaches a fantastic emotional climax. Definitely a track worth checking out for any post-metal or post-rock fan.
Revisionist is set to be released March 3rd by label The Flenser.
– SH