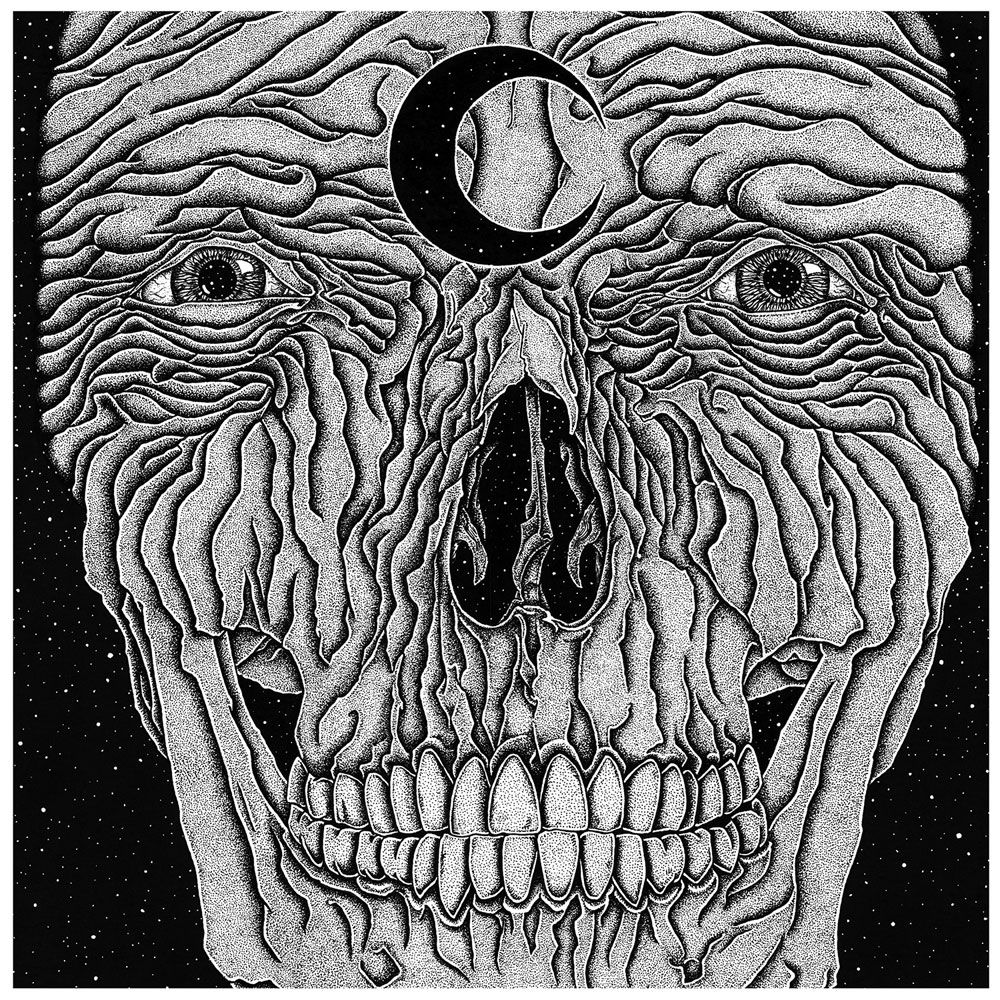 Not quite a week before its international release date, Call Of The Void have unleashed the full stream of their brand new full length, Ageless. If you were reading the blog just before Christmas we posted about the first track released and we liked it. We liked it a lot. If you too like your hardcore blackened and your sludge a little bit crusty then hop on over the jump and check it out.
The guys and gals at Decibel are hosting the premiere of Ageless and you need to get over there to check it out. The Colorado quintet paint the sky black with this one, a record full of bleak grind and hardcore vibes that pull sinew from bone. 2013's Dragged Down A Dead End Path was a great little battering ram of a record but take my word for it, Ageless is more complete example of how to do this particular genre right. Keep an eye for a full review but for now, enjoy this beast of a grind/hardcore crossover.
You can still preorder Ageless before the album drops via Relapse on February 10th in the US. Do the thing.
-MM