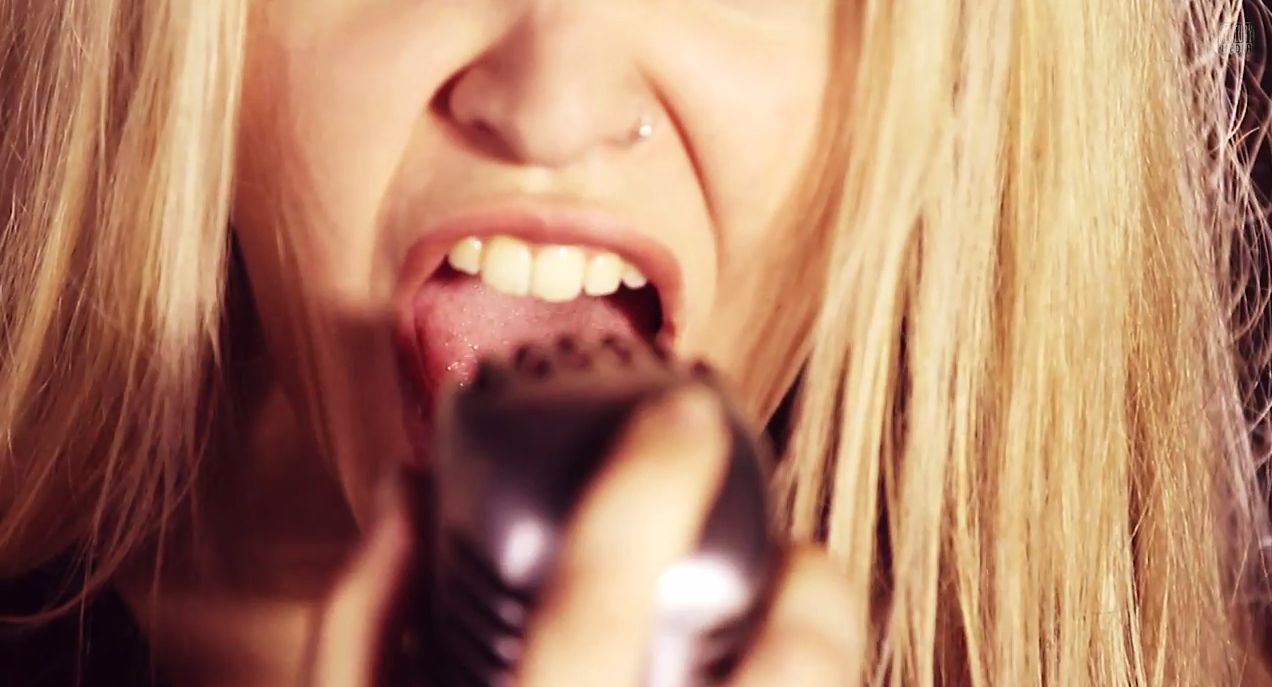 With Vicky Psarakis on vocals now, there's no stopping Canada's The Agonist. Our friends over at Bloody Disgusting have premiered a new music video for "My Witness, Your Victim" from the upcoming album Eye of Providence.
Guitarist Danny Marino had this to say about the video:
"We're thrilled to release the My Witness, Your Victim video! This is the first video we are releasing that was directed and edited by our very own Bassist Chris Kells. Chris shoots music videos for other bands when he is not touring with us and it was really cool to finally do one for The Agonist. Lyrically this song dives into the album theme of the Eye of Providence. We live in a world where everything is being tracked and the more we interface with technology the more we lose our humanity. We're really happy with how the video turned out and believe it or not the actor was not harmed (too much) during the shoot!"
The Agonist's Eye of Providence will be out on february 23rd internationally and February 24th in North America via Century Media Records.
-KG