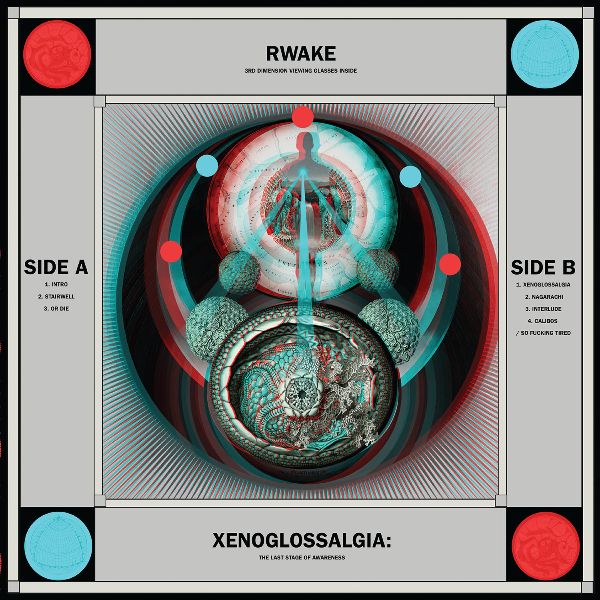 Next month, experimental doom outfit Rwake will be reissuing a remastered version of their 1998 demo Xenoglossalgia: The Last Stage of Awareness through Relapse Records. By the very nature of this sort of release, it's a given that the original demo has been floating around and available for all who care to hear for some time now. This time around though, Xenoglossalgia has been granted a facelift in the form of a fresh mastering job from Audiosige's Brad Boatright, whose credits include releases from Sleep, NAILS, Yob, and more.
We've heard a cut from the record's epic-length 'Calibos/So Fucking Tired' but since then, we've been dying to hear more. Fortunately Relapse Records have unveiled yet another taste of Xenoglossalgia's remastered audio with the track 'Nagarachi,' which you can hear after the jump.
https://soundcloud.com/relapserecords/rwake-nagarachi/s-uOo2C
The stream comes courtesy of CVLT Nation, who are double-dipping into the Rwake nostalgia by posting a couple of photos from the band's early days. The group have come a long way, and it's hard to believe they've been active for nearly 20 years. Hopefully in addition to the re-release of Xenoglossalgia we'll also hear some more new music in the near future.
Xenoglossalgia is available for pre-orders through Relapse Mailorder and will hit the streets on February 10th.
– JR