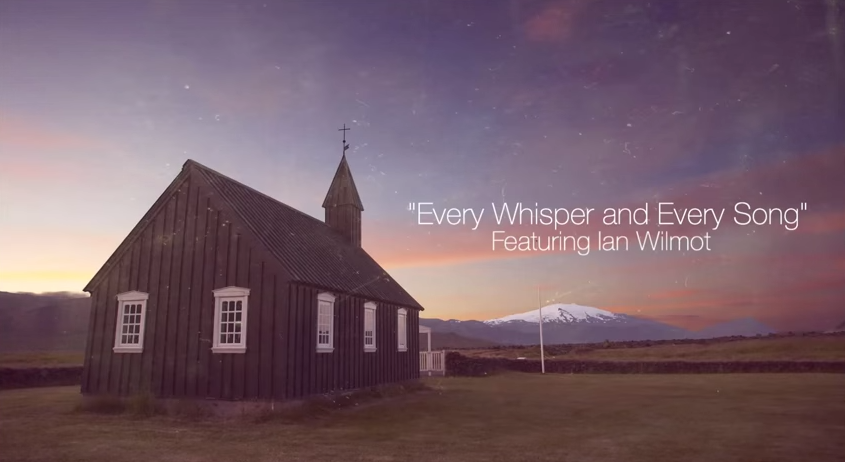 The Aurora Borealis Project is the brainchild of Carthage/Illuminations vocalist Eric Hendricks, featuring his vocals and lyrics set to music written with friends in the Maryland music scene. We've shared several tracks by this amazing project in the past but the upcoming album Eternal Efflorescence features guest songwriters such as Drewsif Stalin, Saif Sulaiman Abuhulayel, Amilcar Hoefdraad, Axel Otero, Tre Watson and Ian "Memes" Wilmot. As the album is a diverse blend of styles sure to appeal to anyone with an ear for heartfelt, honest music, we decided that it warrants its own track and a new post. Head on over the jump for the new track!
About the album's theme, Eric has this to say;
"Eternal Efflorescence" is about told from the perspective of a son, who knows at 14 he is going to lose his mom before way before her time. The songs and poems are all penned basically as letters to her detailing the mindset of each stage of the process. Even though the album is about my mother, it is my hope that by putting this out, others dealing with loss may find some comfort, or perhaps a kindred spirit"
The track above is the first video to go along with the album and it seems needless to say that it's moving and well made, as all of Hendricks's music tends to be. Check it out and support independent music!
-CK