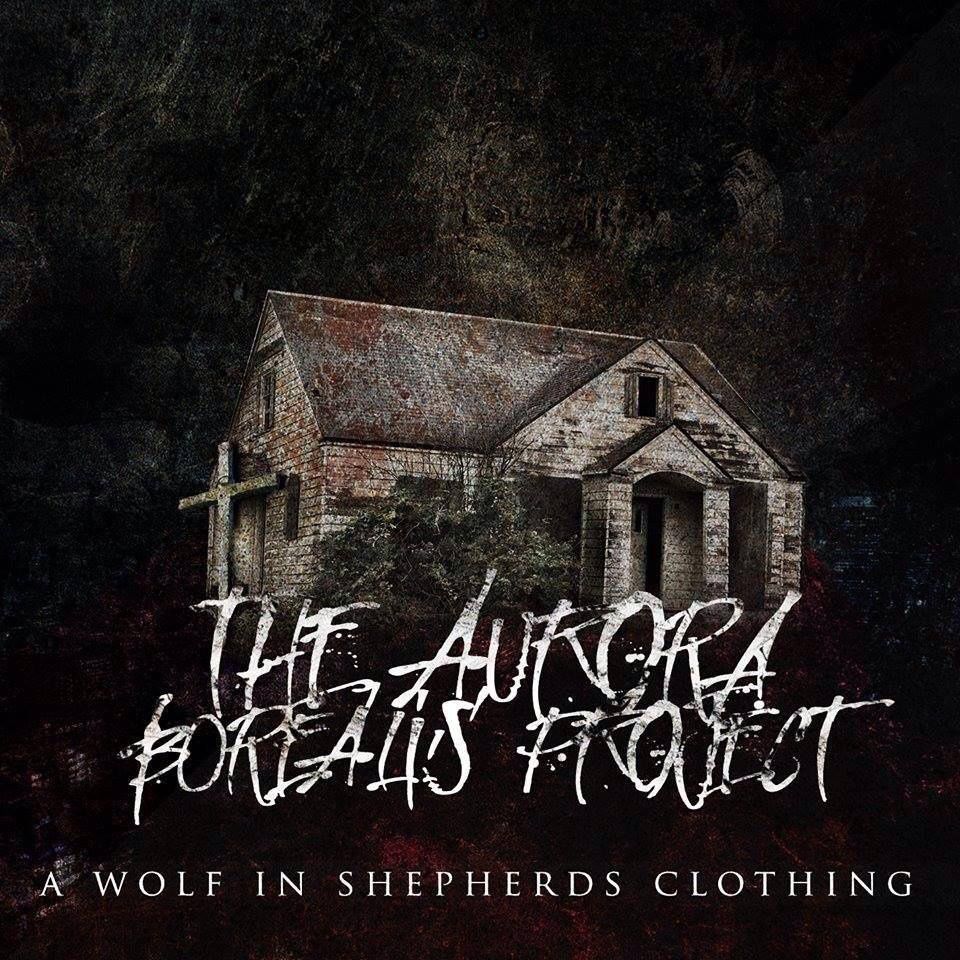 We've already told you about the emotional project that is The Aurora Borealis Project. Now, the project has not only released a collection of songs titled A Wolf In Shepherd's Clothing but also a lyric video for the feels-heavy track 'Mother's Eyes', once again echoing the themes of death and loss heard in previous tracks. Head on over the jump for the video and a link to the collection's bandcamp page, where you can Name Your Price for the album.
This track is much heavier than the previous one we covered, with the vocals scraping the bottom of the barrel for their punch. It's no less excellent though, once again impressively delivering its emotional charge without sounding forced or oppressive. I especially the vocal sections near the end, echoing the epic and robust singing style of Matt Barlow of Iced Earth fame.
Head on over to the collection's bandcamp page to snag a digital copy of the release. I promise you it's well worth your time.
-EK